Instagram follower activity stalking now over, app axes 'Follower' tab
Instagram has decided to axe the 'following' tab in their app.
Published
0 minutes & 55 seconds read time
This week Instagram users will say goodbye to the 'following' tab feature that allows you to keep tabs on your followers activity.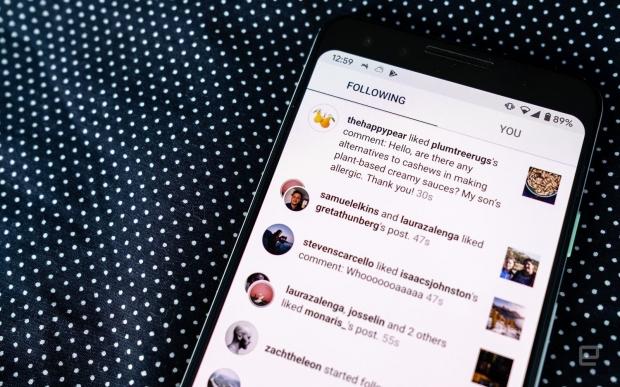 According to a new report out of Buzzfeed News, Instagram is removing their "Following" tab that is found behind the heart icon at the bottom right of the user-interface. If you are unaware of what the "Following" tab is, don't be alarmed as its definitely one of Instagram's lesser-known features. The "Following" tab allows for users to see the activity of the users they are following; e.g what photos they are liking and what other Instagram accounts they have decided to follow.
Instagram's Vishal Shah spoke out about the decision and said "People didn't always know that their activity is surfacing. So you have a case where it's not serving the use case you built if for, but it's also causing people to be surprised when their activity is showing up." In conclusion, Shah said that "Simplicity was the driving factor."
Related Tags