Super Mario Odyssey can be played on PC with a rock-solid 60FPS
Super Mario Odyssey has been brought over to the PC and is running at a stable 60FPS, wahoo!

Published Thu, Oct 3 2019 7:02 AM CDT
|
Updated Tue, Nov 3 2020 11:47 AM CST
A team behind an open source Nintendo Switch emulator has announced that due to their recent updates they have managed to get Super Mario Odyssey to run at a stable 60FPS on the PC.
The emulator is called Yuzu, and from the above video that has been released onto the BSoD Gaming YouTube Channel, we learn that this new update has introduced a brand new version of asynchronous GPU emulation. This the biggest update to come to the emulator since its release, and from the video we can definitely see Super Mario Odyssey running at stable 60FPS minimum.
Unfortunately this emulator isn't perfect though, at the moment Bayonetta 2 and The Legend of Zelda: Breath of the Wild are still unplayable. But what Yuzu can play is Pokemon: Let's Go, Pikachu!, Super Mario Maker 2 and ONE PIECE: Unlimited World Red Deluxe Edition all at 60FPS. It should also be noted that the player in the above video is running Super Mario Odyssey at 60FPS on an i7 8700k with an NVIDIA GTX 1080Ti.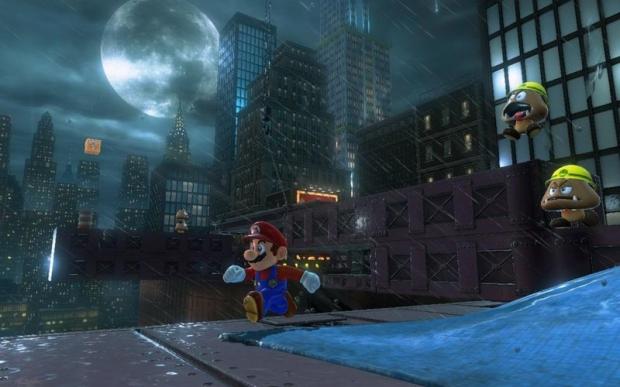 Related Tags