Planet Nine could be a primordial black hole located close to home
Could there possibly be a black hole hiding somewhere in our solar system?

Published Tue, Oct 1 2019 4:08 AM CDT
|
Updated Tue, Nov 3 2020 11:47 AM CST
Scientists have been observing our solar system for quite some time now, and throughout their observations we have noticed some space objects affected by strange gravitational pulls.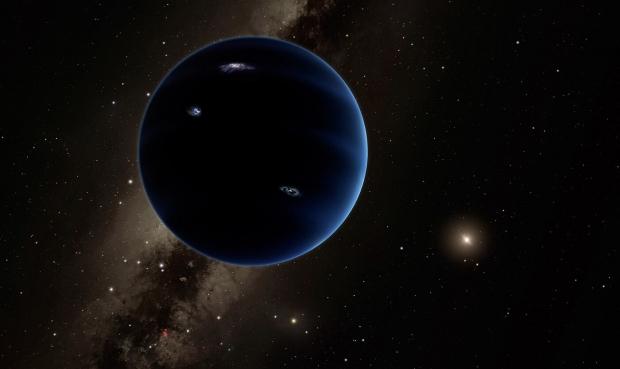 While there are many different theories for why these space objects have had their trajectory affected by an anonymous gravitational pulls, a new theory has suggested that there could be an primordial black hole (PBH) located somewhere in our solar system. This black hole wouldn't be like the one that is located at the heart of our Milky Way Galaxy, as that black hole is a 'supermassive' one.
If there is a black hole hiding out somewhere in our solar system it would only be around five centimeters in radius, but still have five times Earth's mass. Due to the black holes size and gravitational pulling power, Astronomers Jakub Scholtz of Durham University and James Unwin of University of Illinois at Chicago believe that it could be located much closer than we originally think. The paper suggests that instead of thinking that there is a mysterious Planet Nine effecting the space objects, that this PBH could be the answer astronomers have been looking at for years.
Related Tags