Happy 130th birthday, Nintendo - thanks for everything!
Can you believe Nintendo is 130 years old today?

Published Mon, Sep 23 2019 11:44 PM CDT
|
Updated Tue, Nov 3 2020 11:47 AM CST
130 years ago today Fusajiro Yamauchi founded Nintendo Koppai in Kyoto, Japan. From there, the Japanese company would warm the hearts of millions upon millions of gamers, changing the gaming world as we know it.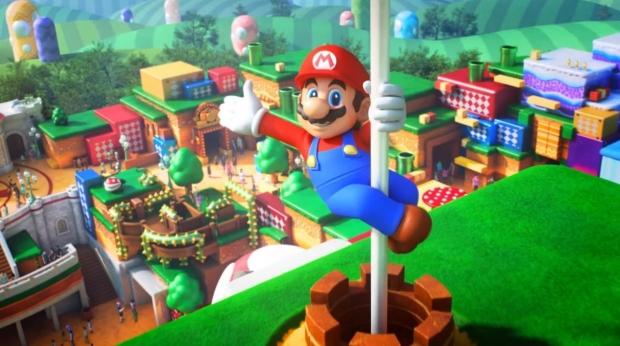 Nintendo started out in the gaming world with hanafuda playing cards, but then the founder's great-grandson changed the company throughout the mid-1900s into things like love hotels, taxis, and other businesses -- but then Nintendo went into the electronic toy market and the rest is history.
My earliest gaming memory is waking up at 6am one morning to see my Dad and my uncle sitting on the lounge, NES controllers in-hand, playing the original Super Mario Bros. and clocking it overnight.
From there, my Dad and my uncle were my two inspirations into gaming and then technology -- and here I am today doing this as a career because I love it. So much of it is thanks to some of those singular moments, of seeing my family playing Super Mario Bros. on the original NES overnight -- no one played games through the night back then, that's how much of a game changer it was to have a Nintendo Entertainment System in your house.
Even now, I found out a couple of weeks ago that my Dad is in the global top 50 players in Super Mario Maker 2 -- like, what the hell, Dad?! How am I only finding out about this now. He's a huge Nintendo Switch fan, but only in docked mode -- he had the previous-gen Wii U and normal Wii as well. My brother makes him impossible maps to play, and he conquers them all - none of us in the family can beat him.
Related Tags