Epic adds bots to Fortnite to help train noobs up
Fortnite's new AI bots act like normal players, help noobs train up for the real thing.

Published Mon, Sep 23 2019 10:28 PM CDT
|
Updated Tue, Nov 3 2020 11:47 AM CST
Epic Games is introducting new AI bots into Fortnite and its online matchmaking, with Epic explaining the AI bots "will behave similarly to normal players and will help provide a better path for players to grow in skill".
Fortnite bots will not be in the competitive matches, but as you get better at the game the AI bots won't be spun into the matchmaking and you'll be playing against real people -- or so you'll think, I guess. Epic is wanting to go for the participation model of Fortnite, where "anyone can win" because you don't need kids screeching and throwing their Xbox controller at the TV when they inevitably lose in a Fortnite match.
Epic is also making some tweaks to the matchmaking process, where Fortnite players will be better matched with players in their skill level. The new v10.40 update will be rolled out into Fortnite in the next few days, including the new AI bots while the tweaked matchmaking system will roll out over the coming weeks so the developer can see how players react.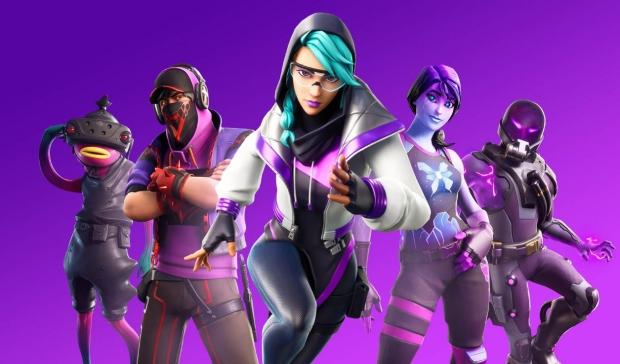 Related Tags