Steam ordered to allow digital game reselling in France
French court orders Valve to allow digital game reselling, aka every publisher's worst nightmare.

Published Thu, Sep 19 2019 2:25 PM CDT
|
Updated Tue, Nov 3 2020 11:47 AM CST
French courts order Valve to allow game reselling on Steam, and order various terms of service agreements to be amended.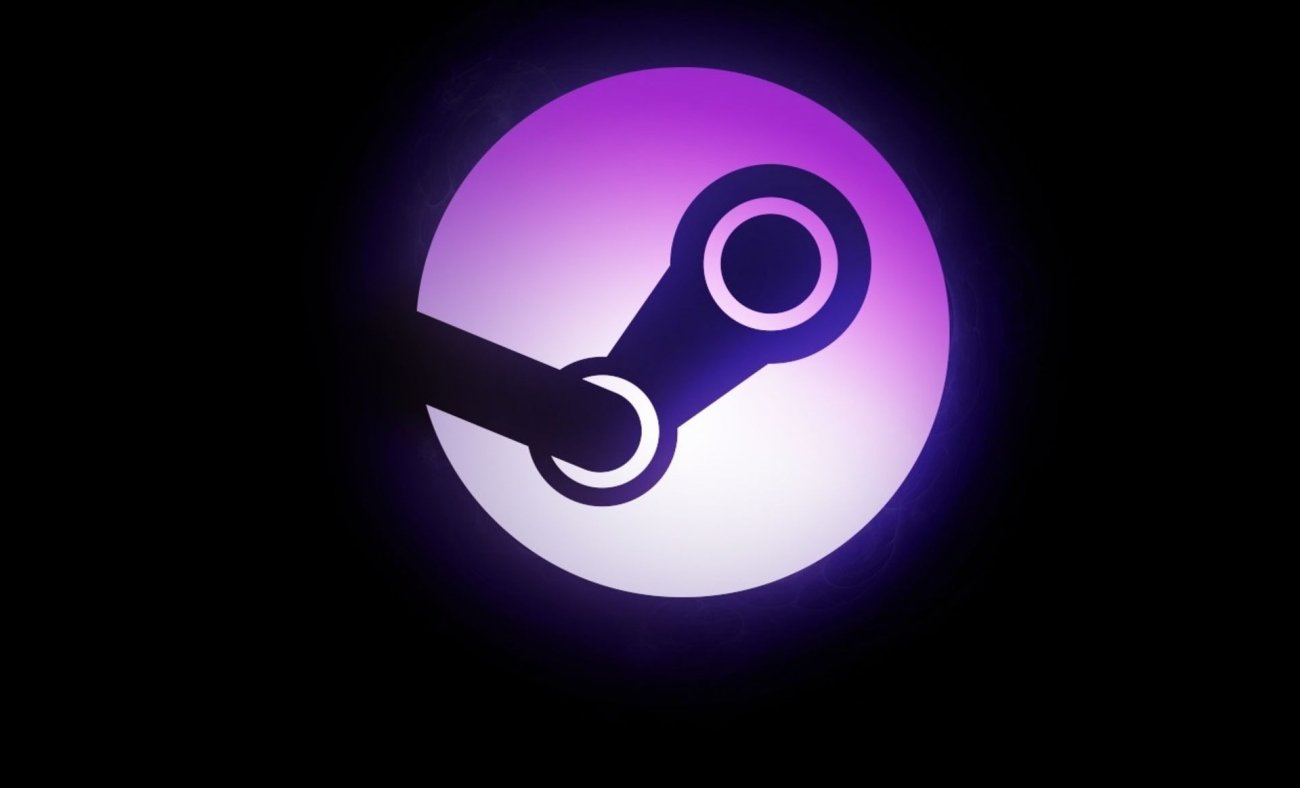 A new court order could change Steam's digital business forever, turning the one-sided marketplace into a free trade platform. A ruling from the District Court of Paris says Valve should allow resale of digital, dematerialized goods on its platform. The courts ruled in favor of UFC-Que Choisir, France's federal consumer-oriented force, who's been taking aim at Valve's storefront policies as far back as 2015.
The ruling states that Valve "can no longer oppose the resale of this copy (or copy) even if the initial purchase is made by downloading," a move that could upend Valve's storefront. Predictably, Valve currently prohibits the sale of games, and there's really no tangible way to do this besides selling an entire account tied to specific games. This is a violation of Steam's terms of service.
The ruling also declared fourteen of Valve's ToS tenants aren't valid. Valve now has to reimburse French Steam users for any funds left in their Steam Wallets, should they request it. Valve also can't own any of the player-made modifications for games, eg those shared in Steam Workshops.
Valve has the right to appeal this ruling, and we expect them to fight it tooth-and-nail. The entirety of the Steam storefront is predicated on a one-way sales path, and allowing gamers to resell digital games is pretty much every major publisher's worst nightmare.
Related Tags