Lord of the Rings TV show is filmed the same spot as Jackson's trilogy
Amazon's Lord of the Rings TV show will be shot in New Zealand, the same place as where Peter Jackson shot his trilogy.
Published
1 minute & 6 seconds read time
Amazon has taken one out of Jackson's book and will be using same location to film their upcoming Lord of the Rings (LOTR) TV show.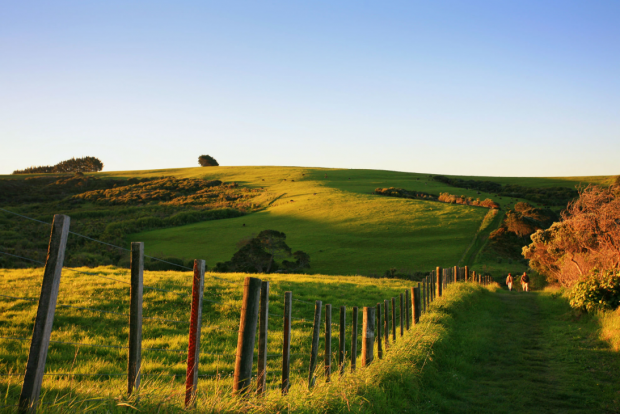 Peter Jackson's Lord of the Rings trilogy is acknowledged as a masterpiece of cinema, and a massive part of that is the sets that were used to shoot the film. According to an announcement from Amazon, the filming for their LOTR TV show will take place in Auckland, New Zealand. While details of the specific locations were left out of the announcement, we do know that the filming sets will depict that of Tolkien's Second Age.
Here is what the showrunners and executive producers J.D Payne and Patrick McKay had to say "As we searched for the location in which we could bring to life the primordial beauty of the Second Age of Middle-earth, we knew we needed to find somewhere majestic, with pristine coasts, forests, and mountains, that also is a home to world-class sets, studios, and highly skilled and experienced craftspeople and other staff. And we're happy that we are now able to officially confirm New Zealand as our home for our series based on stories from J.R.R. Tolkien's The Lord of the Rings".
As a massive Lord of the Rings and The Hobbit fan, the locations that Jackson used through his six movie creations were no short of phenomenal. If Amazon can somehow capture that very same magic in their TV show, I think we will have one of the things checked off the list that requires Tolkien's universe to be correctly brought to life.
Related Tags