Joker's Movie director says 'who gives a SH*T' about the leaked script
The director for The Joker movie says he doesn't 'give a sh*t' about the leaked script that is currently online.

Published Wed, Sep 18 2019 6:04 AM CDT
|
Updated Tue, Nov 3 2020 11:47 AM CST
In this day and age, leaks from big name companies happen all the time and in several different formats. Unfortunately, a leak happened for the Joker movie, but the director has said that he actually doesn't mind.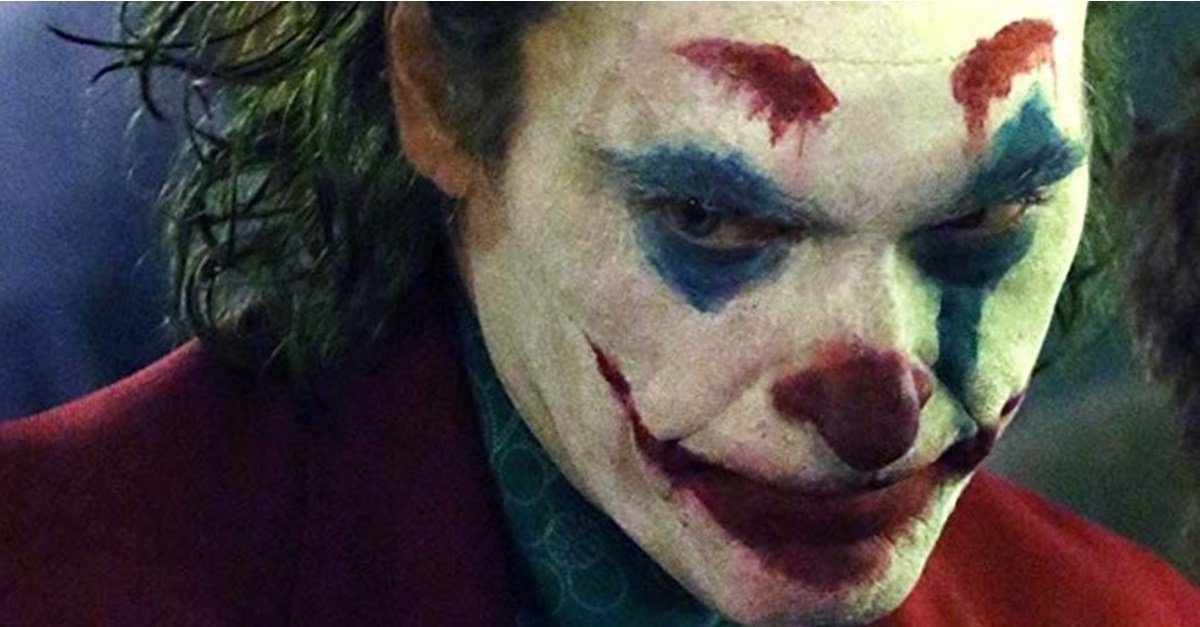 Todd Phillips, the director of the Joker movie starring Joaquin Phoenix has spoke out about the leaked transcript for his movie, saying to GameSpot "I don't care that you read it--I like that it's out there." He also said to GameSpot that he enjoys the idea that people are even interested in his work enough to read the leaked script and that the script people are reading is actually six months old.
"The leaked script got leaked six months after we started writing, six months before we started shooting", said Phillips. "Somebody else asked me about it, and I go, 'I like that it's out there. Throw 'em off. Go that way.' Literally, that script that went out was an April draft. We started shooting the movie in September. That's six months of writing--that's half the writing process." It seems that Phillips already knows that whatever is in the leaked script won't spoil or ruin the movie since its already in cinemas.
So in a way, the script leaking and bouncing around the internet while also not being a legitimate source of information is just free marketing for Phillips and the studio. Phillips said "Warner said to me, 'Well, we can get lawyers involved, but it becomes whack-a-mole". "And I go, 'You know what? It's six months old. Who gives a s***?'"
Related Tags