AMD EPYC 7742 powers the world's FIRST real-time 8K HEVC encoder
AMD EPYC 7742 has yet another first: Cinebench R20 world record, now power the world's first real-time 8K HEVC encoder.

Published Mon, Sep 16 2019 5:10 AM CDT
|
Updated Tue, Nov 3 2020 11:47 AM CST
AMD broke the world record for Cinebench R20 with its EPYC 7742 processor, and now the 64C/128T beast has another win in powering the world's first real-time 8K HEVC encoder.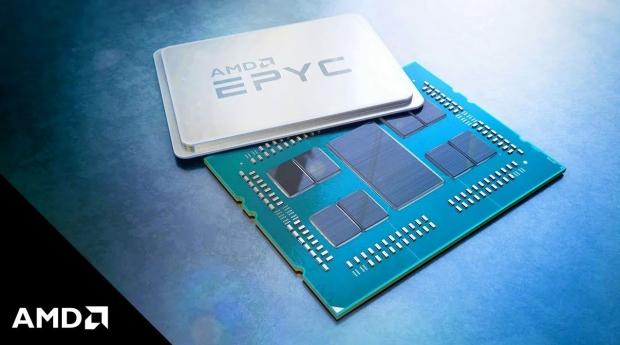 Beamr Imaging says it reached a world first with its new software powered by the AMD EPYC 7742 processor, in which it can handle 8K live encoding. Beamr's latest software when powered by the EPYC 7742 can handle real-time 8K video in 10-bit with HDR at a huge 79FPS, which is damn impressive.
The company says the new software will be ready for live linear broadcast level streaming, premium VOD entertainment, and cloud gaming content streaming. Beamr has some of the biggest companies in the world as its customers and partners, with the likes of Netflix, Intel, IBM, Microsoft, Sony, Xilinx and Yahoo.
The huge performance gains with the EPYC 7742 processor and Beamr's new software come from the fact that its software uses the full 64 cores inside of the EPYC 7742. This means the CPU is being used at its full 100% and when utilized well, unlocks huge potential for high-end 8K video.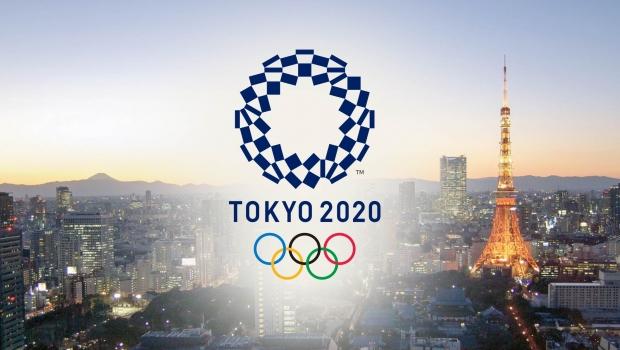 AMD and Beamr are looking to power the 2020 Tokyo Olympics with 8K video and the new EPYC 7742 processors, which is a perfect event to showcase the power inside of AMD's new processors.
Outside of 8K video, the new EPYC 7742 processors can also provide "premium video on demand" as well as "cloud gaming content streaming". Having 64 cores per CPU in the cloud really unlocks new doors for what is possible online, and if this is any indication then I am all in with this EPYC future.
AMD Ryzen 9 3900X 12-core, 24-Thread Unlocked Desktop Processor (Ryzen 9 3900X)
Related Tags