Unreal Engine 4.23 improves ray tracing, adds Chaos destruction system
Epic Games adds Chaos physics and destruction system into Unreal Engine 4.23.

Published Thu, Sep 5 2019 7:50 PM CDT
|
Updated Tue, Nov 3 2020 11:47 AM CST
Unreal Engine 4.23 has been released, with Epic Games adding in the Chaos physics and destruction system into the new version of UE. A recap on what the Chaos High-Performance Physics and Destruction System is capable of:
Epic Games explains that Chaos lets "users can achieve cinematic-quality visuals in real-time in scenes with massive-scale levels of destruction and unprecedented artist control over content creation".
I hope this means the next wave of games feature an incredible amount of realistic destruction and use of physics, now that it is injected directly into Unreal Engine. Another big improvement is the introduction of ray tracing which took place in Unreal Engine 4.22, and is now improved in UE 4.23.
Unreal Engine 4.23 also features Virtual Texturing which is in beta form, enabling you to create and use large textures using less memory, and use a more constant memory footprint at runtime.
There's much more to the new Unreal Engine 4.23 update, which you can read about here.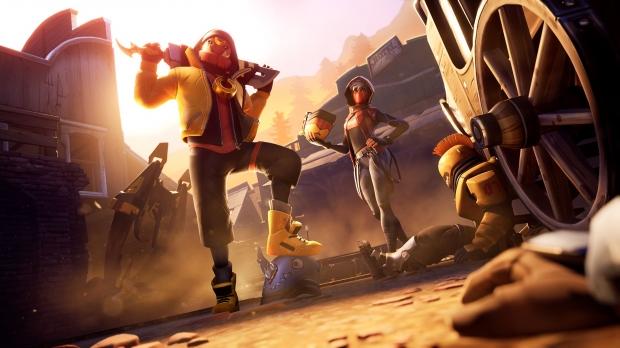 Related Tags