Ubisoft to invest in new IPs and ramp up game dev teams
Ubisoft plans to invest in new IPs, but will they be huge AAA titles?

Published Thu, Aug 22 2019 1:35 PM CDT
|
Updated Tue, Nov 3 2020 11:47 AM CST
Despite already having an expansive array of mega-hit franchises, Ubisoft says it'll keep making new IPs. But will they be big-budget projects or smaller titles like Gods and Monsters?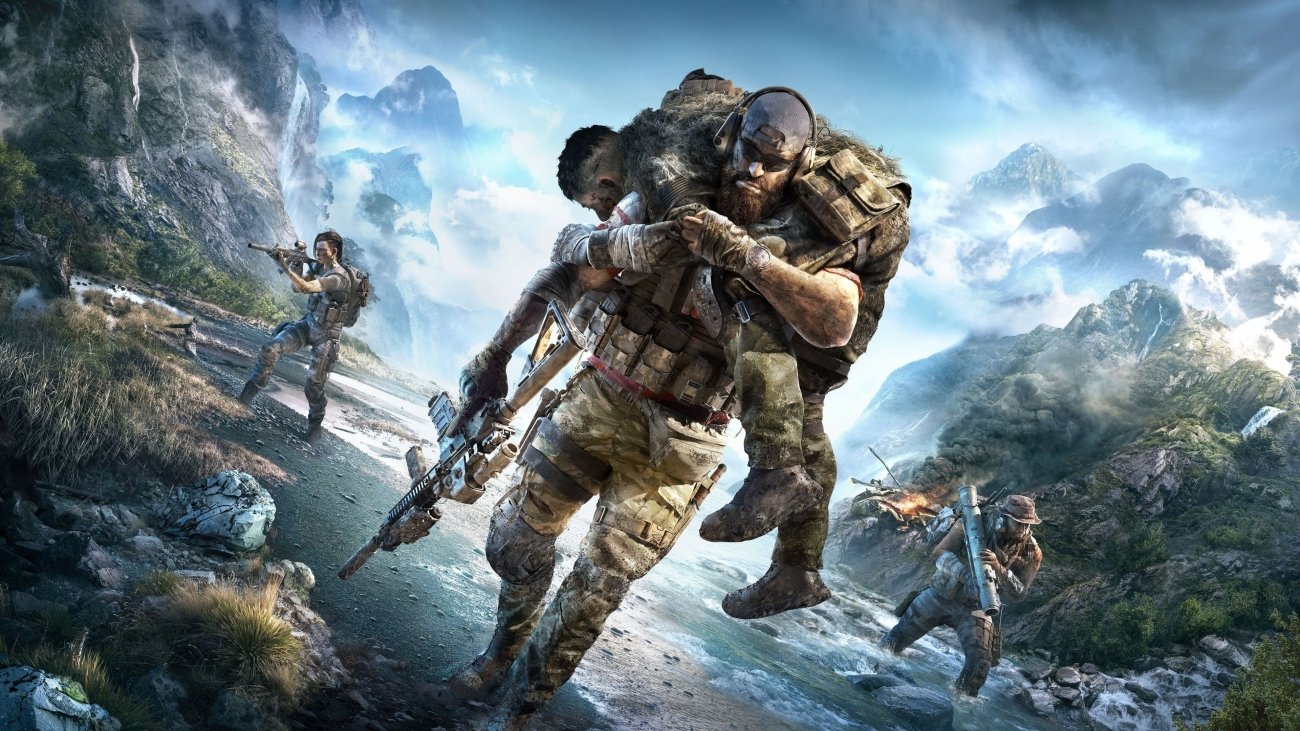 Ubisoft is a pretty interesting company, but it's getting stuck in the live service trap. Instead of focusing on big new IPs, Ubisoft has doubled-down on games like Rainbow Six, The Division, Far Cry, and Assassin's Creed. It's derivative, but effective, and Ubisoft earns billions every year. How long can they keep releasing sequels and live ops? For a while, but they still have to plant seeds for new IPs to grow.
Now Ubisoft exec Alain Corre says the company isn't done with new IPs, and we can expect a few new ones to pop up with next-gen consoles, streaming, and PC advancements on the way. "We feel that it's also a good moment now to invest in new IPs. There are lots of new technologies appearing. PC is still developing fast, there are new consoles coming next year, the streaming technology is there, cross-play is also something that will excite players, so we feel it's the right time to create new genres, and new IPs for us. After all, if the sun can shine on these ones, we'll have them for a long time to come," Corre told MCV UK.
To fill out these new IPs, Ubisoft plans to expand its current development teams, which are already quite massive (Assassin's Creed games are collaborative efforts that regularly have over 1,000 people working on them).
The real question is whether or not these new IPs will be big projects or smaller-scale games like the ambitious-yet-doomed Starlink, or the new Gods and Monsters game.
When Ubisoft says new IPs, they probably mean "a new Tom Clancy game" alongside something truly innovative or unique. But right now Ubisoft has a stable of established, popular IPs and franchises including:
Assassin's Creed

Watch Dogs (new Legion sequel releasing in 2020)

Ghost Recon

Rainbow Six

For Honor

Beyond Good and Evil (sequel is on the way)

Far Cry

Splinter Cell
Ubisoft's financial reports haven't really indicated new IPs are on the way, but we'll be sure to keep a look out for more info in the coming months ahead. For now we expect Ubisoft to double-down on wholly-owned franchises with full PS5 and Xbox Scarlett optimizations, embrace game streaming with Stadia, and to keep bringing its big titles to the Epic Games Store on PC.
Related Tags