UPDATE: Subnautica dev Charlie Cleveland admits G2A isn't to blame for the stolen keys. "It does appear that G2A is right," Cleveland told Kotaku."They weren't the source of these original $30k keys. It doesn't LOOK like they were selling gray-market keys at the time we had all those chargebacks. But they've been doing it ever since."
A bit ago G2A promised to pay devs 10x the money they lost from fraudulent keys. Now they're being called out, and G2A is dodging culpability.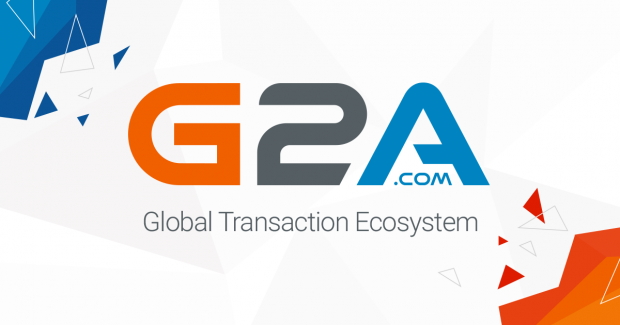 Under its own promise to compensate developers for lost cash due to fraudulent chargebacks, G2A apparently owes indie studio Unknown Worlds a whopping $300,000. According to studio director Charlie Cleveland, Unknown Worlds had to pay $30,000 out of pocket for thousands of Natural Selection 2 game keys that were purchased with stolen credit cards from G2A (thieves use stolen credit cards to buy keys, sell them on key resellers like G2A, and devs are held liable and have to reimburse those affected for the fraudulent purchases).
But G2A doesn't want to pay. The company says they weren't actually selling keys when the fraudulent purchases happened, ergo they shouldn't be responsible. Cleveland alleges the keys were stolen in 2013, a whole year before G2A started selling keys on its marketplace. At least that's what G2A said in a blog post:
"Launched in 2014, G2A Marketplace was celebrating its 5th birthday this year. The said keys were allegedly stolen and sold before March 8, 2013 - 6 years ago." G2A also clarified to GamesIndustry.biz that it started selling keys in December 2013, a month before it's original claim.
I'm curious if there's any legal recourse that could happen, and if G2A's words are binding. Likely not. G2A's original promise seems like a publicity stunt to shore up its leaking reputation as a shady key reseller.
Devs would literally prefer people pirate their games than buy them from G2A. At least then they might not have to actually pay out of pocket for stolen keys--a problem that's quite rampant in the industry thanks to digital peddlers like G2A.