Total War Saga's next game to focus on 'Trojan War'
'There are no pacts between lions and men. Now you know who you're fighting.'

Published Tue, Aug 13 2019 1:03 AM CDT
|
Updated Tue, Nov 3 2020 11:47 AM CST
Creative Assembly are rumored to be stepping onto the shores of the Trojan War as a filled trademark has been found revealing what is to be believed as the next Total War Saga game.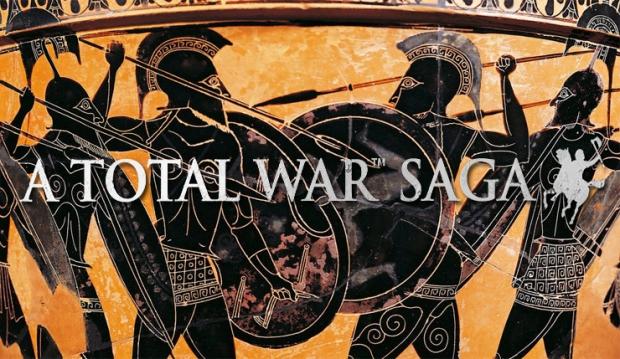 The filing has been found on UK's Intellectual Property Office website and showcases what is assumed to be the title of the next game "Total War Saga: Troy". Before we dive into how awesome of an era this is, I firstly must say that since no official announcement has come out of Creative Assembly regarding "Troy", that is this purely a rumor at this stage.
If Creative Assembly do choose to build a game around the Bronze Age and more specifically the Trojan War, this could be one of the best Total War Saga games ever made due to how rich this era in time is with history. For those that don't know, the Trojan War is predominantly based off two books - The Iliad and The Odyssey by Homer. It is still debated how accurate Homers poems are to what actually happened in real-life, but regardless of specifics, this era in time is filled with amazing legends, characters, locations and more.
I really do hope Creative Assembly has chosen to recreate the Trojan War in their next Total War Saga game, as I believe this will certainly entice some new players who love the Troy movie and this specific time in history to give the Total War game a fair go. Rumors are pointing towards Total War Saga: Troy to be revealed at Gamescom next week, so keep your eyes peeled for that one.
Related Tags