Undertale 'Frisk' rumored for next Smash Bros. Ultimate DLC
The latest rumors for Super Smash Bros. Ultimate's fighters pass is Undertales's Frisk making an appearance.

Published Aug 6, 2019 8:00 AM CDT
|
Updated Tue, Nov 3 2020 11:47 AM CST
Super Smash Bros. Ultimate rumors are definitely not hard to come by, and even some could argue that there is just a cesspool of them, but that doesn't mean that they are all not true.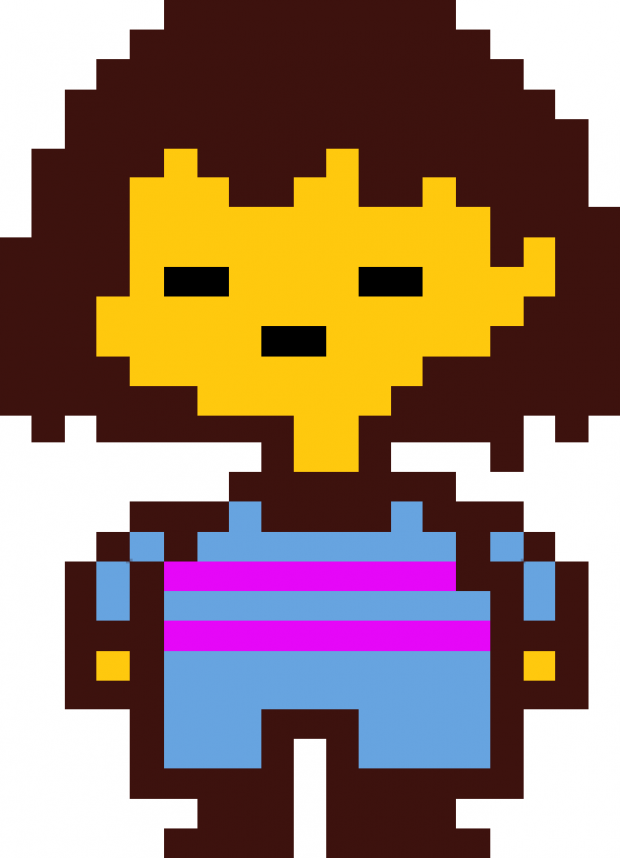 The problem with Super Smash Bros. Ultimate rumors is that there is that many of them, that its almost impossible to determine which ones have the possibility of being real and the ones that are just completely fake and made up for clicks. Today, we have a rumor for the next DLC character coming to the game, and according to a not-so-reliable 4Chan source, the next character is supposed to be Undertale's Frisk.
This rumor has NO legitimacy whatsoever, as no sources have been provided. For sake of argument though, lets entertain ourselves with the thought that Frisk could make it to Smash. Undertale is one of the most recognized indie titles out there and definitely has a more then dedicated fan base which could lead you to think that Nintendo would consider adding the character to the roster. Is this a big enough reason for Nintendo to use a place up in their fighters pass though? And would the addition of Frisk please majority of the Smash community when other characters could of potentially taken her place?
Only Nintendo knows, so we will have to wait sometime before we start to hear about the next addition to the fighters pass. Super Smash Bros. Ultimate is exclusively available on the Nintendo Switch.
Related Tags