Many of us have gotten used to the fingerprint sensors on various locations on our smartphones.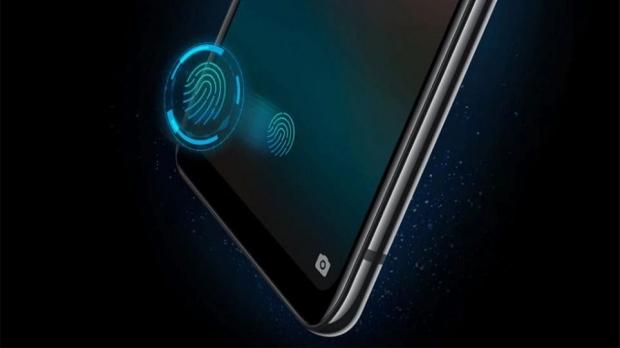 Over the last year, many manufacturers have started placing fingerprint sensors into their phone screens with varying levels of success. While we will see this improve on Android-based handsets as time goes on, Apple is choosing a more refined (slower) approach as they commonly do.
While many Apple fans would be delighted to see in-screen fingerprint sensors on their newest iDevices now, Apple tends to take the more 'when its ready' approach. This is good as it in many cases can ensure the bugs get worked out. But if its anything like wireless charging, let's hope Apple is not last to the races.
According to rumors from 9to5Mac, sources have said that Apple will be in screen fingerprint ready equipped come 2021. This is still a rumor, but if true, I'm sure they will find a beautiful story to tell about how they are the first to do it. It is said that Apple will use the fingerprint reader along with Face ID to complement each other and improve security.
How do you feel about Apple waiting an extra couple years to introduce in-screen fingerprint tech? Do you have a device with an in-screen fingerprint reader? If so, do you like it?