Some men just want to watch the world burn in Dying Light 2
Players can simply watch the world burn in Dying Light 2 - if they so choose that fate.
Published Jul 26, 2019 1:00 AM CDT
|
Updated Tue, Nov 3 2020 11:47 AM CST
1 minute & 15 seconds read time
Techland's upcoming sequel to Dying Light has got gamers shaking in their boots with excitement especially since players will be able to metaphorically watch the world burn if they so choose.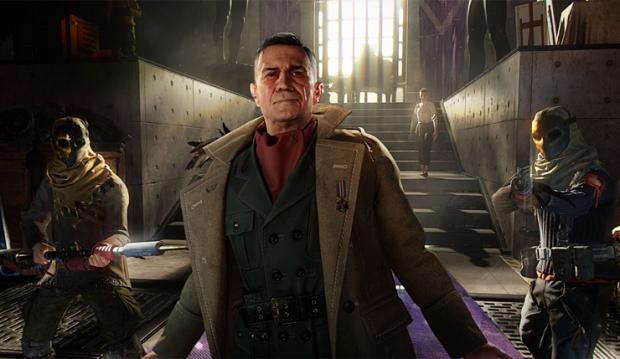 In a recent interview with WCCFtech, Techland's, Chris Avellone the narrative designer for Dying Light 2, Kornel Jaskula, a producer and chief technology officer Pawel Rohleder. In the interview, it was touched on if players have the ability of playing a chaos agent in-game. What I mean by that is - do players have the choice of choosing to reign chaos on the characters in-game by turning the against each-other and creating complete disarray?
Avellone answered the question confidently, saying "Yes. Dying Light 2 is designed to allow the player to play any number of roles - helpful benefactor, selfish looter, ruthless pragmatist, betrayer, or even a trickster if they wish, and you can definitely turn the factions against themselves and individuals against each other."
He continues and says "There may be many instances where such behavior earns rewards, both expected and some unexpected... but unexpected consequences as well. While you can orchestrate chaos, there's also the danger of being swept up in it as well."
It seems players will be able to step into the shoes of the Joker and watch the world of Dying Light 2 burn before them if they so choose. I think its extremely cool that Techland provides this option for players to both fix and destroy the world they are in, as this will give players more of a reason to play through the title more than once as they might want to experience the polar opposite of what they did in the first play through.
Dying Light 2 will be coming to PC, Xbox One and PS4 in the first half of 2020.
Related Tags