DRAM prices spike 20% with 'skyrocket' in price warned
DRAM prices could 'skyrocket' if Japan-South Korea trade issues worsen.

Published Mon, Jul 22 2019 4:42 AM CDT
|
Updated Tue, Nov 3 2020 11:48 AM CST
We kinda knew it was coming but now it is here: DRAM prices have spiked by 20% from the Toshiba factory power outages and also fueled by the on-going trade issues between Japan and South Korea.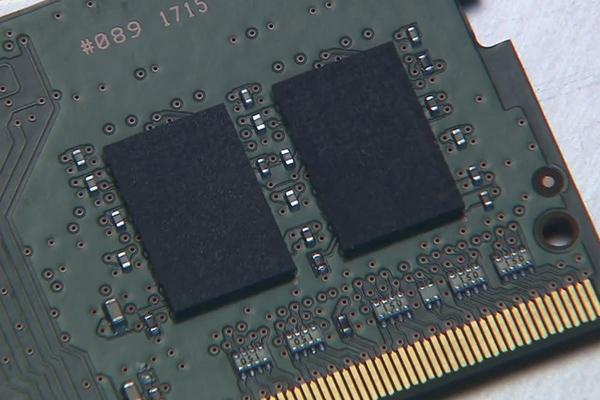 This will cause the price of DRAM used in most consumer PCs in the form of RAM, graphce cards, RAM for smartphones and much more will slowly increase. It'll happen as stock is depleted, and then some of it will be marked up along the supply chain before it gets into your hands. The tightly knit memory industry is co-dependant on one another, with Asia being a hotspot for DRAM with South Korea, Japan, and Taiwan. DRAMeXchange reports that the spot-pricing of 8-gigabit DDR4 is up 14.6% week-over-week, and up a large 23% as of July 5.
Japan is flexing its muscles with regulatory moves, but industry sources have said that if the regulatory moves affect production of DRAM at Samsung Eletronics and SK Hynix -- two South Korean chip titans -- "memory prices could skyrocket".
Related Tags