Hideo Kojima skipped Keanu Reeves for Death Stranding
Hideo Kojima talks about skipping over Keanu Reeves, who later joined Cyberpunk 2077.

Published Sun, Jul 21 2019 9:14 PM CDT
|
Updated Tue, Nov 3 2020 11:48 AM CST
Hideo Kojima attended San Diego Comic-Con 2019 over the last few days where he talked a little about Death Stranding, showing off the slick new box art for the game, as well as the Steelbook that comes with the Special Edition and Collectors Edition.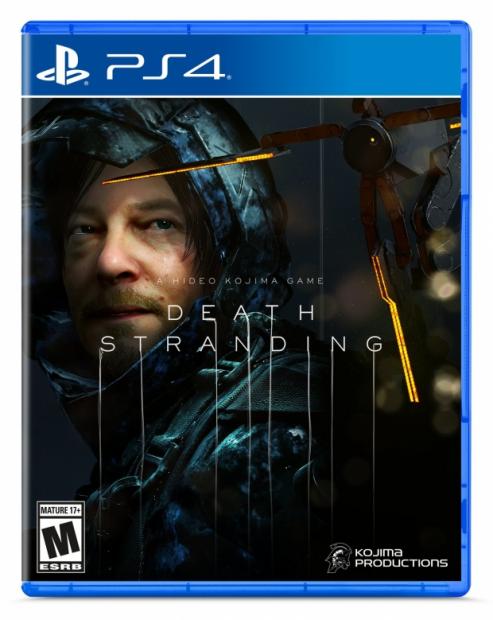 Kojima said there was a time when now Cyberpunk 2077 star, The Matrix and John Wick star Keanu Reeves was considered for Death Stranding. Kojima said: "I originally was recommended Keanu Reeves but I wanted Mads". Kojima chose Mads Mikkelsen for Death Stranding instead.
The creator of Metal Gear Solid also explained why his new game is so different to other games, with Kojima saying: "There's no reason to create something that's already there. I want to create something that gives more inspiration to the world. Like Hollywood movies where some don't live with you, people just digest and consume. What I do is make something that's difficult to chow down when you digest my work. What happens when I release my game or when Nicolas releases a movie, we get criticism or praise. But you think about it ten years later, same as Bladerunner or 2001: Space Odyssey".
The above photo is off the normal box art while the photo below is of the Steelbook inside of the SE and CE versions of Death Stranding.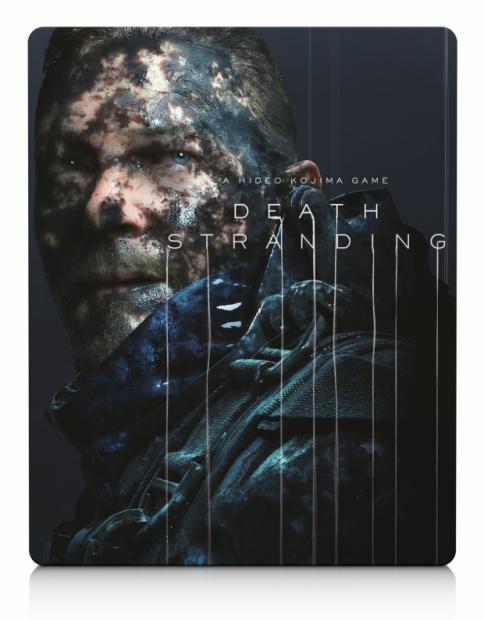 The steelbook leans mean AF.
Death Stranding drops on November 8, exclusive to the PlayStation 4.
Related Tags