A new press release by Amazon Game Studios has shined a new night on the upcoming Lord of the Rings MMO, revealing details about what players should expect from the title.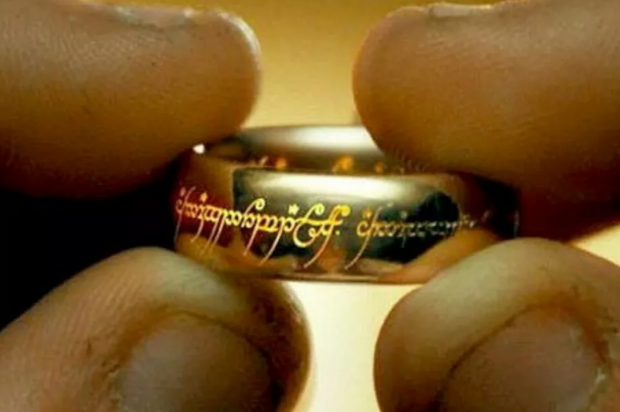 According to the Amazon press release, the upcoming Lord of the Rings MMO will not be based on the Peter Jackson Trilogy of movies but instead will be taking players to Tolkiens beautifully detailed world from the books. Amazon also said that the game will be completely separate from their Lord of the Rings TV show that is scheduled to release sometime in 2021.
Amazon's official statement regarding the new MMO is "The game will give fans around the globe a new, immersive game experience for epic exploration of the vast world of Tolkien." They also say that Amazon Game Studios is partnering with development veterans who worked on Destiny, Planetside, WoW, Everquest, Defiance and Rift. The studios that will be tagging along for the adventure include Leyou Technologies and its Althon Games label.
Middle-Earth Enterprises which controls the non-literary rights to Tolkien's work expressed their excitement towards Amazon's project, saying "Who among us hasn't wanted to take part in an epic adventure." Fredrica Drotos, brand and licensing boss said "More than 60 years after the publication of The Fellowship of the Ring, we're delighted that Amazon Game Studios has partnered with Leyou to bring their respective expertise to build a much anticipated game that will immerse us in the beloved, epic world of Middle-earth, envisioned by Professor Tolkien."
At the moment there is no release date slated for Amazon's Lord of the Rings MMO, which could suggest that its not coming anytime soon.