Nintendo wants to make more funky controllers
Nintendo wants to invent the next big thing for game controllers.

Published Sat, Jul 6 2019 6:11 PM CDT
|
Updated Tue, Nov 3 2020 11:48 AM CST
Nintendo is currently experimenting with lots of weird R&D controller designs for its next generation of hardware.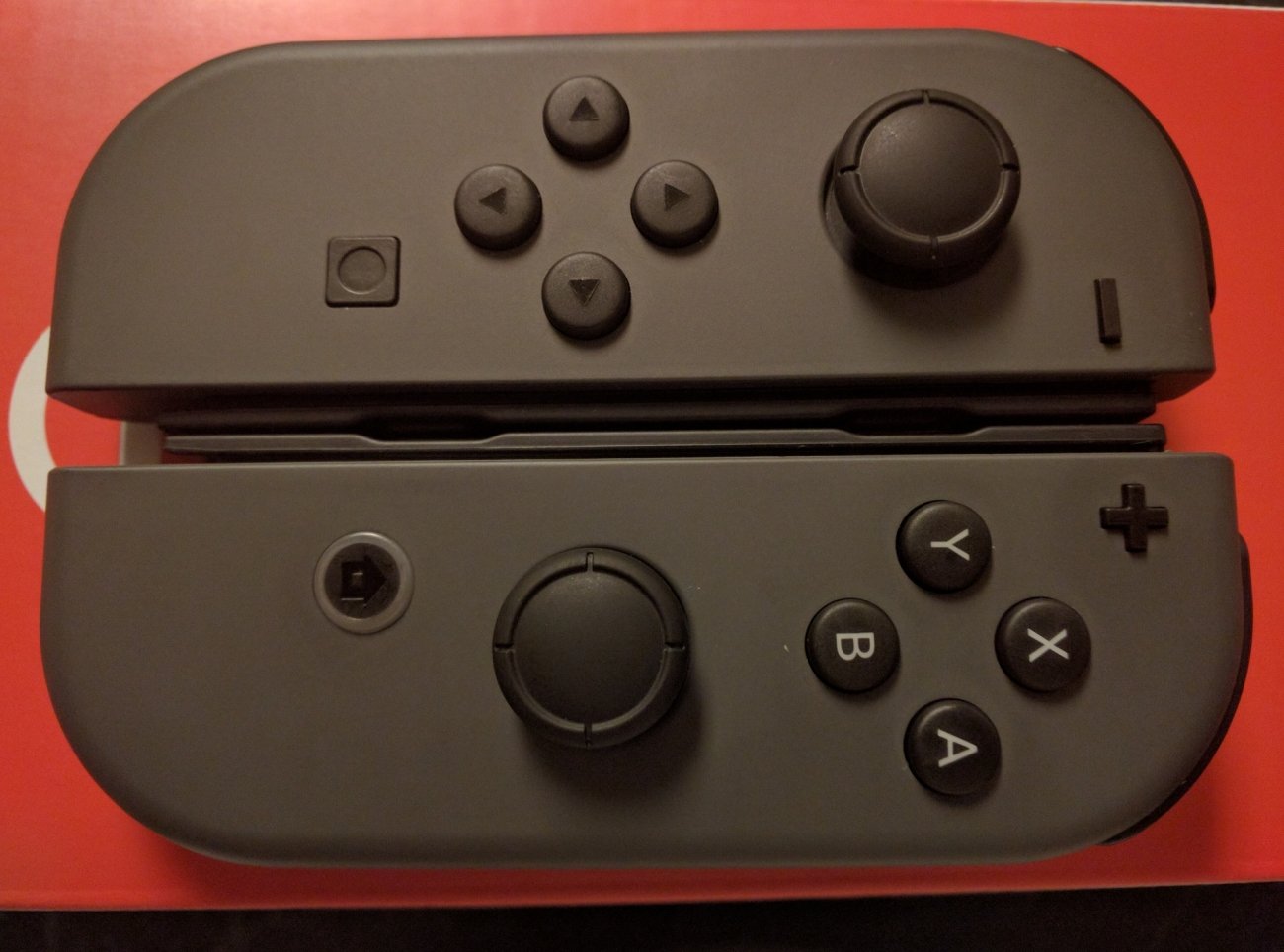 When it comes to controllers, Nintendo has been a huge pioneer. First they implemented the D-Pad, then they made huge waves with the N64's analog stick, followed up by the megaton bomb of the Wii's motion controls. The Switch however is more of an evolution of the Wii, Wii U, and 3DS than its own thing. Now they're working on something else, something different, something that may define its new generation of console hardware.
In a recent investors Q&A meeting, Nintendo's Shigeru Miyamoto says the company needs to accelerate its unique controller designs to compliment next-gen hardware. That last bit is quite interesting, too, because up until this point Nintendo has disavowed new Switch models. But Nintendo President Shuntaro Furakawa sort of teased a new Switch at the event and Miyamoto's words reinforce a new system is in the works.
When it comes to controllers, Miyamoto says Nintendo's internal teams are still working on new designs to compliment the next big leap in hardware. Of course we'll never ever see these new peripherals until Nintendo is ready to reveal them.
"We are proud to have created a variety of user interfaces that have now become industry standards," he said.
"At the same time, I also believe that we should quickly graduate from the current controller, and we are attempting all kinds of things. Our objective is to achieve an interface that surpasses the current controller, where what the player does is directly reflected on the screen, and the user can clearly feel the result. This has not been achieved yet. We have tried all kinds of motion controllers,but none seem to work for all people.
"As the company that knows the most about controllers, we have been striving to create a controller that can be used with ease, and that will become the standard for the next generation."
It's likely these new controllers won't be released on the Switch, but for a new system that goes beyond it. What this console could be like remains to be seen, and if anything it should be an evolution of the Switch's design rather than a brand new type of dedicated hardware.
Related Tags