Twitch opens new paid subscriber-only streams
Twitch opens up premium subscription-only streams, creating an exclusive clubhouse for subscribers.

Published Wed, Jun 26 2019 7:34 PM CDT
|
Updated Tue, Nov 3 2020 11:48 AM CST
Twitch gives creators a new way to reward subscribers with exclusive content.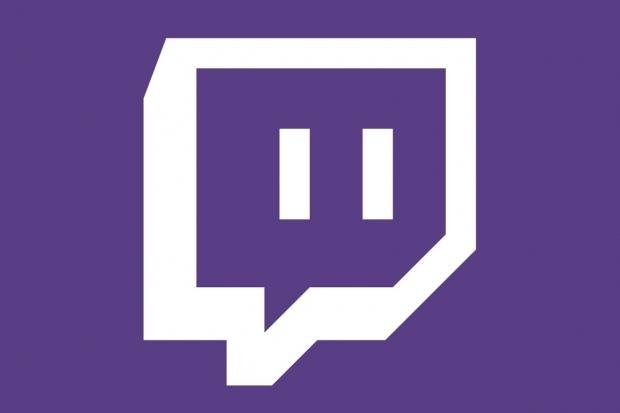 Today Twitch announced Subscriber Streams, a new feature that essentially locks specific streams behind a paygate. Only users who enlist in a creator's subscription plan can view the streams as they go live and on VOD. Subscriptions start off at $4.99 a month, then rise to $9.99 in the second tier and $24.99 for the third tier. Amazon Prime users can subscribe to their favorite content creators for free, but only the first time is free.
The idea here is to reward fans while actively incentivizing paid recurring subscriptions to access broadcasts. It's billed as a way to give back to fans and supporters with specific streams not available to everyday users, creating a kind of club that gives more direct exposure to a creator. All Subscriber Streams are marked as such on the main Twitch page, and anyone can see a 5-minute preview of the footage before they buy in.
"I think it's cool because for you guys who are paying money and supporting me, I think it's a cool little extra thing," streamer Mike Matei said in his first Subscriber Stream. "I think anyone can understand that. You should get something extra--I've always thought that, actually. You guys that are literally paying money to watch these streams and helping support me--thank you so much by the way--I think you guys should get a little something extra."
The new feature is now live and multiple content creators and streamers are trying it out.
Subscriber Streams are not private streams. When you arrive at a Subscriber Stream as a non-subscriber, you'll be able to preview the content live, subscribe, and join the community right away if you'd like.

Subscriber Streams are tagged "Subscriber Stream" for easy discoverability. This tag cannot be removed, and it will always appear first when multiple tags are in use. People can view live previews and report content if they believe it violates our Terms of Service or Community Guidelines.
Related Tags