Luigi's Mansion 3 ghost catching is like wet towel cracking
Luigi's Mansion 3's original plan for development was on the Wii U, not the Nintendo Switch.

Published Thu, Jun 20 2019 1:00 AM CDT
|
Updated Tue, Nov 3 2020 11:48 AM CST
In and interview with Kotaku, Nintendo's top producers for the upcoming Luigi's Mansion 3 have revealed many details regarding the titles development and game mechanics.
The interview with Kotaku was conducted at E3 2019 and producers Yoshihito Ikebata and his boss, Kensuke Tanabe sat down to discuss Luigi's Mansion 3. According to both of the games heads, Luigi's Mansion 3 will have more concentration on unique bosses than the second installment in the series. Here is what Idkebata said, "More than anything we really wanted to put those unique bosses in the second one and we couldn't. So that's why we've put so many of them in the third one."
The producers also touched on how the development for the title originated. According to Kotaku, Luigi's Mansion 3 development first began on the Wii U, and was then quickly converted over to the Nintendo Switch following the development completion of Next Level's 2016 3DS game Metroid Prime Federation Force. Next Level will be taking the reins in Luigi's Mansion 3 development, but that doesn't mean Nintendo won't have a say in the moves Luigi will be able to do in-game.
According to both Ikebata and Tanabe, two moves were heavily concentrated on in the game, it has been described by Kotaku as "a vacuum-powered hop in the air called "burst" and "slam," the ability to slap a vacuum-tethered ghost around the room and into other ghosts like snapping a wet towel." If you haven't snapped a wet towel and felt that satifisfaction of a successful crack, I would suggest attempting that after reading this post so you can do a comparison when Luigi's Mansion 3 releases. Luigi's Mansion 3 will release on the Nintendo Switch sometime throughout 2019.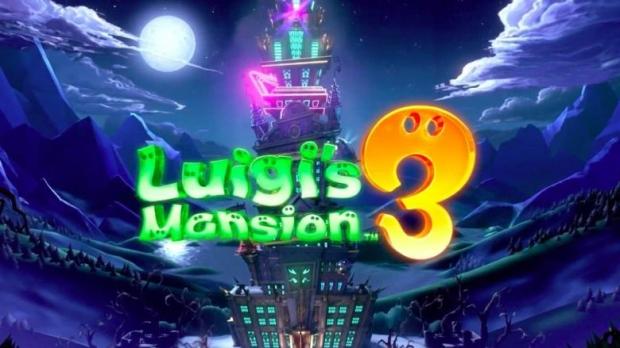 Related Tags