Cyberpunk 2077 will include NVIDIA RTX support
NVIDIA teams with CDPR for RTX effects in Cyberpunk 2077.

Published Thu, Jun 13 2019 4:37 PM CDT
|
Updated Tue, Nov 3 2020 11:48 AM CST
E3 2019 - NVIDIA has just had a super announcement at E3 2019 with news that the company has teamed with CD Projekt RED on bringing RTX effects into Cyberpunk 2077, which was recently detailed at E3 2019 and features Keanu Reeves in a starring role.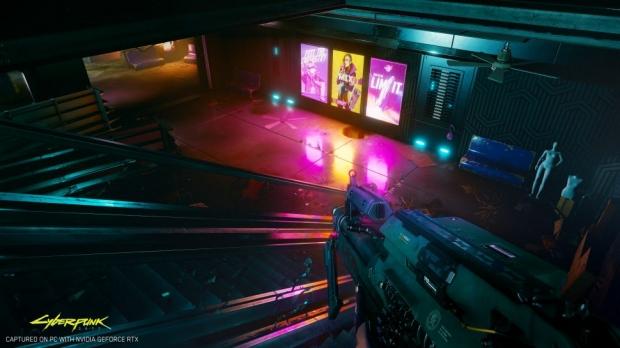 Cyberpunk 2077 is yet another major AAA title to receive RTX abilities, with the recently-announced Call of Duty: Modern Warfare rebooted with RTX abilities and it looks beyond gorgeous. There's also Control from Remedy, as well as the new Wolfenstein and many other games in the pipeline with RTX abilities coming. Cyberpunk 2077 with RTX is a big, big deal as it is one of, if not the most-hyped game in many years.
NVIDIA securing Cyberpunk 2077 as an RTX-capable game will definitely be a huge hit for 2020, and it'll be a SUPER time for gamers. Cyberpunk 2077 drops on April 16, 2020 and stars Keanu Reeves (!!!).
Related Tags