Link's Awakening has Mario crossovers, dungeon editor
Characters and nods from Mario's universe are peppered throughout the new Link's Awakening remake.

Published Tue, Jun 11 2019 4:37 PM CDT
|
Updated Tue, Nov 3 2020 11:48 AM CST
E3 2019 - Nintendo is putting lots of heart into its new Link's Awakening remake, including nods to the world's most famous plumber.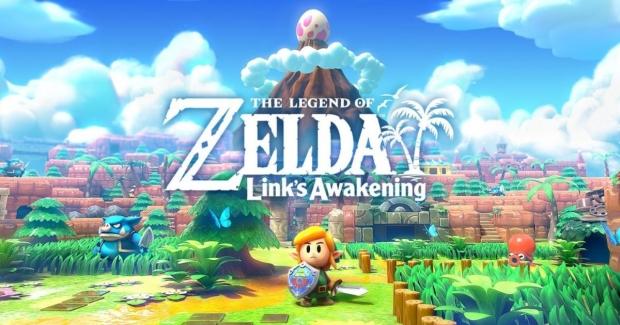 Nintendo's charming Link's Awakening remaster is a whimsical romp through Game Boy nostalgia. It's got a beautiful art style, revamped controls and physics, and even some charming Mario cross-overs. Familiar characters and nods from Super Mario Bros. show up on the island, including a Yoshi doll and bow-wows featured in the original Game Boy title. Link's Awakening will even feature side-scrolling levels straight out of a Mario platformer as a homage to Takashi Tezuka, who worked on both franchises.
"As many of you may know, Mr. Tezuka (original director on Link's Awakening and Mario Bros. 3) was involved in creating Link's Awakening, and so characters like Bow-Wow, you see these characters show up that aren't usually in a Zelda series. A lot of the dungeons even have side-scrolling stages which again is not something you see in the Zelda series," Zelda producer Eiji Aonuma said in a recent Nintendo Treehouse presentation.
As for new features, Link's Awakening has a new dungeon editor that lets players create their own traversable areas complete with rewards.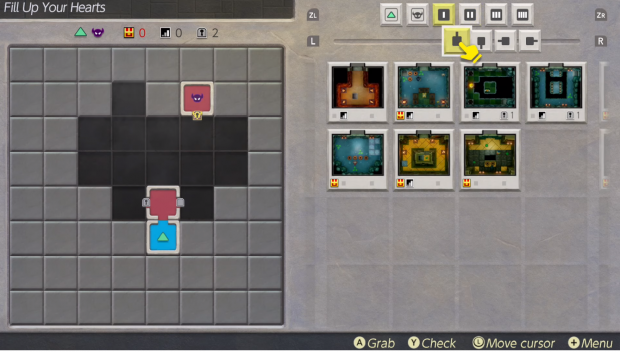 Dungeon Crafting
Link can find Dampe's shack and take on Chamber Dungeons. Here's how it works: you first have to beat Chamber Dungeons to unlock map pieces. These pieces can then be arranged to make your own personal dungeon, complete with bosses, locked doors, and more. It's kind of like making and solving your own puzzle.
Chambers can be multi-layered and contain enemies and treasure chests, and you can even make certain areas as 2D side-scrollers.
Every dungeon you create can be played by you or a friend, and you can challenge other players to beat your clear time to get rewards. This is hugely beneficial for Nintendo's newfound focus on engagement and should help foster lots of Switch Online playtime.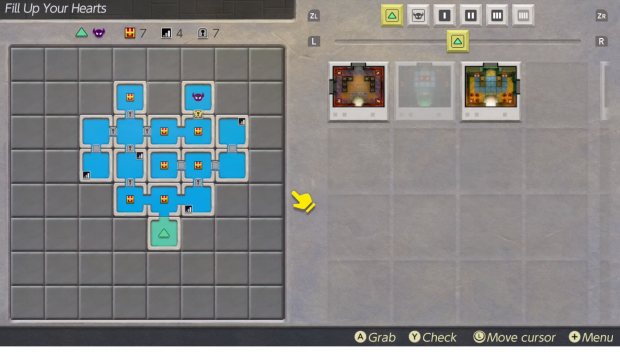 The Legend of Zelda: Link's Awakening releases in September 2019 on the Nintendo Switch.
More tidbits from Aonuma:
"The original Game Boy version was released 26 years ago, and it's a little hard to get your hands-on the original game. So I've always wanted to remake this one.
"Why now, you might ask? It's just because we thought Breath of the Wild broke the conventnion of Zelda, and now because a lot of people have played Breath of the Wild, they can go back to a more traditional Zelda like Link's Awakening. We hope this gameplay will feel fresh for people."
Related Tags