Halo: Infinite is built on hope
With Halo: Infinite, aka Halo 6, 343 Industries aims to tap the series' old magic.

Published Mon, Dec 31 2018 7:22 PM CST
|
Updated Tue, Nov 3 2020 11:49 AM CST
343 Industries ignites the beacon of hope by looking back at the magic of previous Halo games.
Halo is and always has been a story of hope. The series was always built around the hope for survival against an indomitable foe from the stars, a merciless alien force that burns galaxies and reaps souls like a space-faring tide of death. The games chronicle a brutal, bloody war where humanity is on the brink of extinction and forced to fight up against a wall. Even amid these impossible odds one thing gave humankind hope: the Spartans. Born to kill and inspire, these warriors served as a breakwater against a bloody tide, and the games took players along for a fiery crusade of chaos as John-117. Now with its next big Halo: Infinite game (aka Halo 6), 343i wants to bring back that old feeling of hope and triumph.
I've long thought Halo was dead. Halo 5 was a weird and jarring experience that just didn't feel like Halo, didn't bring back those old themes and feelings. But 343i's Dan Chosich has made me believe in Halo again, and it's all thanks to a recent Halo 6 Mixer stream. In the stream the dev discusses the main principles behind Halo: Infinite's premiere trailer, which include hope and connecting to Halo's old-school legacy. Infinite's premiere trailer was inspired largely in part from Halo: Combat Evolved and other themes found in previous games, making it a callback that longtime fans can answer.
(Continued below)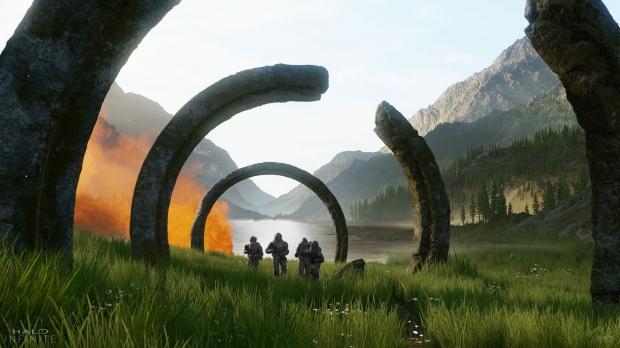 Read Also: 343i wants Halo 6 to be personal and inviting
It's clear that a lot of passion, love, and effort went into Halo: Infinite's reveal footage. It was calculated in such a way that inspires many of the core tenants of the Halo franchise (hope, mystery, wonder, etc) and honestly it did its job quite well.
The full stream is absolutely worth watching but here are some of my favorite bits:
"At 343 we take time to look back at ourselves and Halo and how we've promoted Halo in the past. One thing we really looked at was how Halo has been marketed," 343 Industries Narrative Experiences Director Dan Chosich said.
"One thing we really wanted to change in coming out with Infinite was the perception. Instead of starting around fear like with Halo 4 and Halo 5, we really wanted to focus Infinite's campaign around hope. We really wanted to have more hope, more mystery, more wonder, more agency, more heroism, and more symbolism in the trailer. We really wanted to focus on that feeling of being able to have a living world at your fingertips and to get back to what Halo 1 espoused."
"So our next steps were how do we turn fear to hope. Our north star became: we wanted to leave the audience believing. That this is a place where players want to live in, explore, and fight for."
343i is working hard on developing Halo: Infinite for consoles simultaneously alongside a PC release, but no launch date has been set. We're betting the game will arrive as a premiere system-seller (or Game Pass seller) for Microsoft's next-generation Xbox Scarlett family of consoles.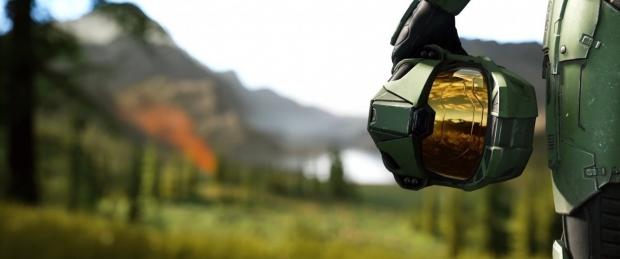 Related Tags