Xbox Ones will turn into game streaming servers
Every Xbox One can soon be turned into a remote game streaming server.

Published Wed, Jun 12 2019 2:15 PM CDT
|
Updated Tue, Nov 3 2020 11:48 AM CST
E3 2019 - Microsoft is mimicking Sony's Remote Play capability by transforming every Xbox One console into a game streaming server.
Microsoft's ambitious new Project xCloud game streaming service will get a helping hand from existing Xbox One consoles, the company announced at E3 2019. Soon every Xbox One will be able to stream games remotely to on-the-go devices similar to PS4's Remote Play feature. This expands the Xbox One's streaming capabilities to new heights--right now the console can stream games to PCs (and vice-versa) on home networks.
Gamers can choose to stream games from their Xbox One for free, or buy into Project xCloud and use Microsoft's potent server banks to play games on smartphones, tablets, and laptops. Remote console game streaming will be free, Microsoft says, but Project xCloud of course will be a paid subscription service. The company's hybridized and synergistic approach to streaming folds perfectly into its well-planned Xbox service framework.
"You'll have two ways to stream. There's a new platform feature called console streaming. It turns your Xbox One into your own personal and free xCloud server," said Xbox division head Phil Spencer.
"We are now experiencing an era of unmatched creativity at Xbox. Gaming for you means connecting all of these creators to all of you. Last Fall, we announced our ambition: to empower everyone, everywhere to play by bringing Xbox to the cloud. We will do this in two ways: through Project xCloud and through console streaming."
Microsoft also confirmed its Project xCloud service will launch in October of this year.
No actual pricing of the subscription was revealed, but we expect it to be close to Google Stadia's $10 a month package. It's very likely we'll see Microsoft bundle all of its services together in one neat package, including Game Pass, Xbox LIVE, and Project xCloud.
"Whether you're using a console at our datacenter, or your console at home, this October you'll be able to use our hybrid gaming cloud to play your games wherever you go."
The company also revealed more details on its beastly new Project Scarlett console.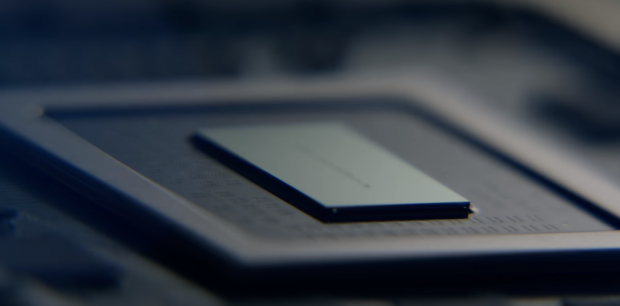 The next-gen Xbox will support 120FPS gaming, 8K resolution (likely for video), is four times as powerful as the Xbox One X hinting at 24 TFLOPs of performance, and is powered by AMD's new Zen 2 CPU and Navi GPU technology with GDDR6 memory. Like the PS5 it'll have a special PCIe 4.0 SSD that can be used as VRAM for specific games.
Microsoft affirms Scarlett can deliver up to 40 times more performance in special use cases. It'll also play four generations of Xbox games, including original Xbox classics. "This thing eats monsters for breakfast," Xbox's Kareem Choudhry said.
Project Scarlett will release in Holiday 2020, and Project xCloud's paid and free console-streaming version will launch in October 2019.
Related Tags