NVIDIA teases GeForce RTX 3080, 4080, and 5080 to hurt Navi?
NVIDIA plays funny buggers just before AMD reveals next-gen Radeon Navi graphics cards.

Published Sat, May 25 2019 7:02 PM CDT
|
Updated Tue, Nov 3 2020 11:48 AM CST
NVIDIA has just filed for trademarks of 3080, 4080 and 5080 with the European Union Intellectual Property Ofice in an effort to slow the hype train for AMD's next-gen Navi-based graphics cards that are rumored to launch as the Radeon RX 3000 series.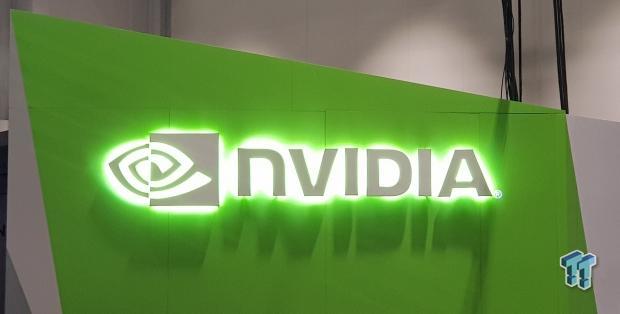 These new Navi-based cards will reportedly include the Radeon RX 3070 and Radeon RX 3080 which, these new patent grabs, would hurt AMD big time. NVIDIA currently sells the GeForce RTX series of cards including the RTX 2060, 2070, 2080, and 2080 Ti.
We all know how this works: most unsuspecting (not all) people will see a higher number (RX 3080) and think by default it is faster than the smaller number (RTX 2080). I worked retail IT sales selling these exact types of computer products for 10 years before I began at TweakTown, and it happened all the time. The issue here is, will NVIDIA call its next-gen GeForce cards RTX 3080, followed by RTX 4080, and then RTX 5080? Or is this the company trying to meddle in the launch of its competitors' next-gen graphics cards?
AMD will be showing a little bit of Navi off tomorrow during Lisa Su's huge Computex 2019 keynote, with the full skinny on Navi coming at the Next Horizon Gaming event at E3 2019 in two weeks time.
Related Tags