New Evil Dead game may not star original Ash
A new Evil Dead game is on the way, but it may be an all-original sequel with a new Ash Williams.

Published May 19, 2019 11:21 AM CDT
|
Updated Tue, Nov 3 2020 11:48 AM CST
A new Evil Dead game is on the way, and it sounds like something bigger than another mobile game. But there might be catch: the Ash Williams we know and love might be a bit different.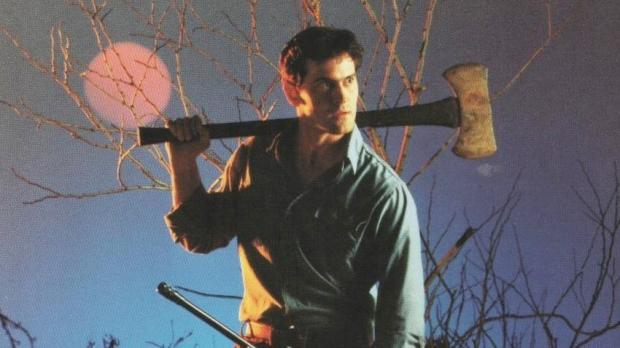 Bruce Campbell has been talking up a new Evil Dead game for a while now. First he commented about it in August 2018, saying it'll be an "immersive kind of dealio." Then in January 2019 he reaffirmed the project was still happening.
Now in a recent interview with TV Insider on Campbell's role in hosting the new Ripley's Believe it or Not, the esteemed groovy actor talked a bit more about the game. Campbell is set to voice Ash in the project, but the titular hero might've changed a bit from the boomstick-wielding badass we remember.
"We'll see more Evil Dead, that's for sure. There is an Evil Dead video game out. A fully immersive video game probably within a year. I'm not sure about the day. There will be variations of that. There won't be the original Ash anymore. That guy is done," Campbell told TV Insider.
Whether or not the actor was talking about Ash in general, or the game specifically, isn't really known. The Evil Dead game could be the very last time we get to see Ash Williams as Campbell moves on to other things--he officially retired the character way back when, but is contractually bound to play Ash in an upcoming game.
No details on the game have been confirmed or announced so far outside of Campbell's comments. We could see a big reveal at E3 2019 in June.
Related Tags