New Evil Dead game in the works
Hopefully it's not a mobile game.

Published Sun, Aug 19 2018 5:23 PM CDT
|
Updated Tue, Nov 3 2020 11:51 AM CST
A new game based on the cult classic film series Evil Dead is currently in development, actor Bruce Campbell recently confirmed.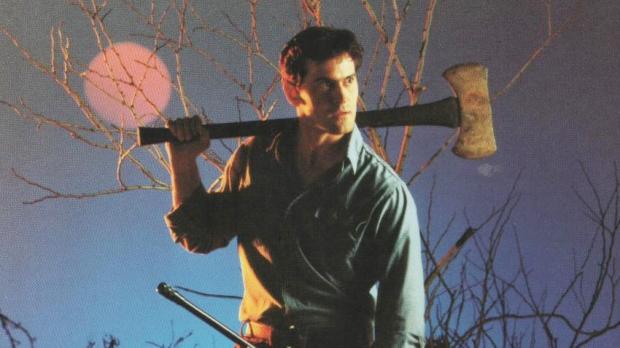 While horror icon Bruce Campbell has hung up the chainsaw and will no longer play Ash Williams in any Evil Dead movies or shows, he'll lend his voice to an upcoming video game. In a recent interview with Bloody Disgusting, Campbell outed the existence of the project, describing it as an "immersive kind of dealio".
When asked if Campbell's retirement affected any future game adaptations, the actor told Bloody Disgusting's Meagan Navarro: "Oh no no, that's different. I have previous obligations I have to fulfill. They are doing a video game. A whole immersive kind of dealio. I'll be Ash for that, because I wouldn't want someone else's voice hamming it up," he said.
The last Evil Dead game was an iOS mobile exclusive released in 2011, preceded by two games on Xbox and PS2 and on Dreamcast. It'll be interesting to see how this unfolds, especially given some horror franchises are prime source material for some grisly mayhem.
Maybe now that GunMedia has hit a roadblock with Friday the 13th: The Game they'll jump aboard this new project?
Related Tags