On the heels of their landmark success with the Friday the 13th game, Illfonic brings its survival PVP multiplayer prowess to the Predator franchise.
A bit ago Sony announced Predator: Hunting Grounds, a new online multiplayer game that aims to recreate the thrill of Schwarzenegger's 1980s action flick. The whole idea is to create that paranoid claustrophobic excitement of being constantly hunted by a monster--only instead of Jason, this time gamers will be picked off by a tribalistic alien from the stars. And instead of a campground, Hunting Grounds takes us to the deep heart of the jungle.
Predator: Hunting Grounds parallels Illfonic's previous slasher adaptation with two different perspectives. Players can roam the jungles as a spec ops force, collecting materials along the way and carefully scrutinizing every rustling bush in frantic paranoia, or take on the role of the predator, complete with high-tech arms and the infamous active camo.
The idea is absolutely brilliant and should perfectly capture that electrically-charged fear of the classic film. We could even see cameos of original characters like Dutch, Dillion, Poncho, Hawkins and the sexual tyrannosaur himself Jesse Ventura, as well as a ton of predator skins to boot.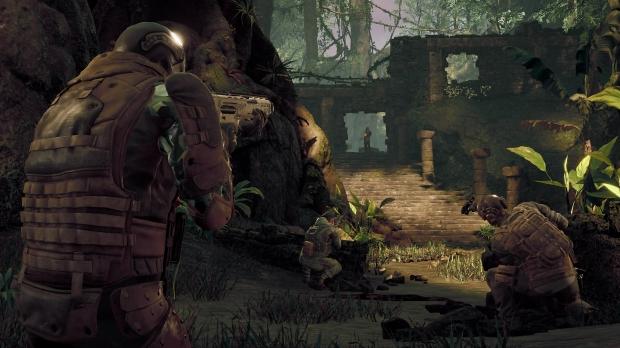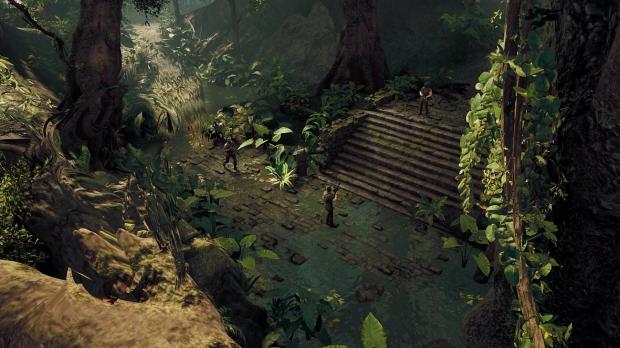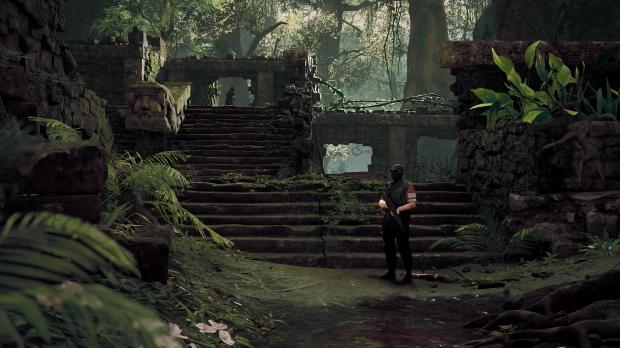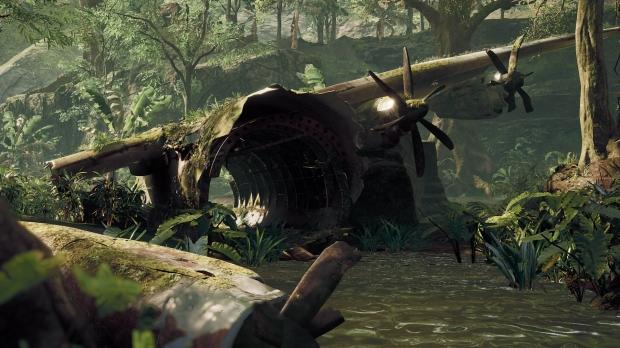 Predator: Hunting Grounds will be an online game that uses live services as a playground for all kinds of chaos. We don't know a whole lot about the game, but we're able to infer a lot based on Illfonic's past work with Friday the 13th. Remember the studio hasn't been able to release any new content for the game thanks to a recent lawsuit, so like Jason, Friday the 13th is basically dead in the water at this point.
The new Predator game gives Illfonic a new avenue to flex its online multiplayer skills while also creating a foundation for long-term monetization. Expect Hunting Grounds to have cosmetic microtransactions too.
The game is due out sometime in 2020 on PlayStation 4. Check below for more info:
Hunt or Be Hunted

"Drop into the Predator universe through a new competitive online multiplayer experience.

"Predator: Hunting Grounds is an immersive asymmetrical shooter set in remote areas around the world, where the Predator stalks the most challenging prey. Play as a member of an elite Fireteam and complete paramilitary operations before the Predator finds you. Or, play as the Predator to hunt the most worthy prey, choosing from your vast array of deadly alien tech to collect your trophies, one by one."