The US Air Force has gone next-gen in defensive technology and have demonstrated with a ground-based laser that they can shoot missiles out of the air.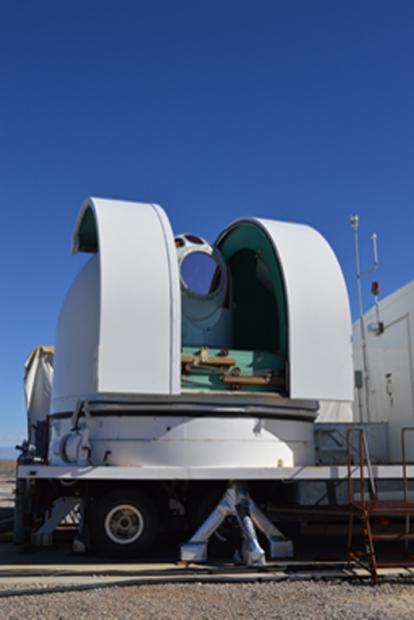 The above image is what is called Self-Protect High Energy Laser Demonstrator, or SHiELD for short. SHiELD is located at the White Sands Missile Range and a recent demonstration has proved that the new technology can still perform when intense scenarios are occurring. The laser is intended as a defensive technology, with the end goal being it shrinking down and becoming portable by it being applied to jets.
While this is some pretty darn cool technology don't expect that it will be going live anytime soon. The first airborne tests are expected to be conducted sometime in 2021, so its a fair way off before it is implemented. When that time arrives and SHiELD is fully developed air combat could be changed forever as the ultimate defensive weapons has been created.