Capcom Producer says Devil May Cry 5 is done for future DLC
The pin has been put in future Devil May Cry 5 development, no more DLC's are planned.

Published Thu, Apr 25 2019 2:00 AM CDT
|
Updated Tue, Nov 3 2020 11:48 AM CST
Capcom's Devil May Cry 5 was quite the success and has continued Capcom's smash hit releases, but is there anymore content planned for Devil May Cry 5 players to enjoy? Unfortunately not.
The announcement comes from a Producer at Capcom called Matt Walker. Walker says in a reply to fan asking him if Vergil will be a playable character soon, "Unfortunately we don't plan on adding any more content to DMC5." To further clarify that there is no more Devil May Cry 5 content in the pipeline, Walker says in a separate reply to a fan asking about a rumored "ladies night" DLC "Unfortunately dev on DMC5 is finished. I'd personally like to see the ladies playable too. We can only hope that at some point we can convince the people up top that it's worth doing."
It is certainly a shame that Capcom doesn't have any more new content planned for Devil May Cry 5, as the title has been received very well by fans so I'd assume future DLC content would have also be very well received. Devil May Cry 5 is currently available on the PlayStation 4, Xbox One and PC. For more information regarding the title, visit the official Devil May Cry 5 website here.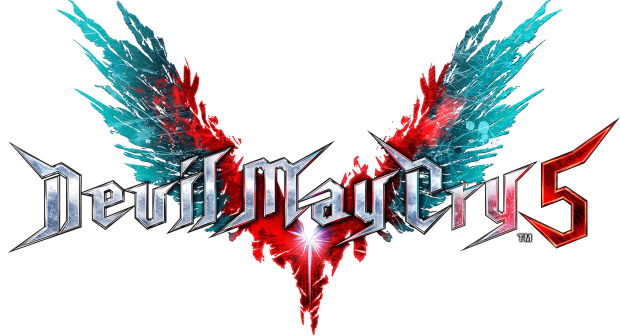 Related Tags