Witcher 3's story lives on thanks to custom quest mods
Geralt's adventures live on thanks to a new modding tool.

Published Wed, Apr 24 2019 6:23 PM CDT
|
Updated Tue, Nov 3 2020 11:48 AM CST
Talented scripter rmemr has created a Witcher 3 modding toolset that allows gamers to create their own custom quests.
The Witcher 3's Blood and Wine expansion closed the book on Geralt of Rivia's official story, but thanks to a new toolset called Radish Modding Tools, gamers can embark on their own tailor-made adventures.
The tools are still in early beta-like phases of development, and won't create huge sprawling epic quests, just smaller-based experiences like side missions and the like. But the quests can still have multiple parts, as shown in the proof-of-concept video above. Even still, CD Projekt RED's magnum opus could get a breath of fresh air as other modders iterate, adopt Radish, and roll out new stuff on Nexus Mods.
"Radish Modding Tools are a collection of (some already known and some new) in-game mods and external tools aimed to enable the creation of new quests by modders," creator rmemr says.
"Although only a smallish subset of all possible features is supported it should allow to create non-trivial, story-based quests - just don't expect clicky-pointy-done workflows. Overall the current version of the tools seems to work (it could be considered a beta) but there are still some things to fix."
Things are a bit rough right now and we could see some interesting things pop up in the coming months. rmemr warns users that these tools are only for advanced Witcher 3 modders so don't jump in thinking you can make your own quests right away.
Check out more info on the tools below, or download them directly here.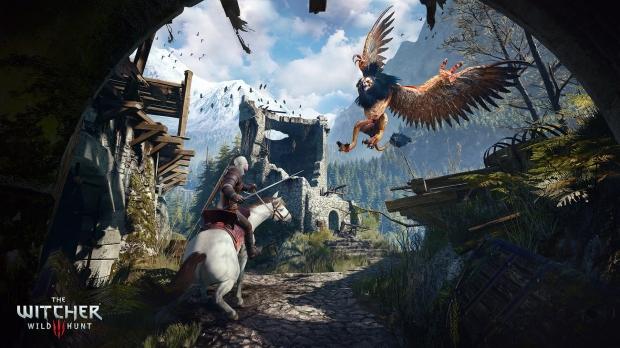 Related Tags