Ex Nintendo CEO Reggie Fils-Aime blessed with retiring gifts
Nintendo has given some awesome gifts to the departing CEO Reggie Fils-Aime.

Published Thu, Apr 18 2019 6:00 AM CDT
|
Updated Tue, Nov 3 2020 11:48 AM CST
Nintendo has given departing CEO of Nintendo America, Reggie Fils-Aime a bunch of extremely cool gifts to thank him for his time serving at Nintendo.
Back in late February, an announcement came out of Nintendo that shocked fans, Nintendo America's CEO Reggie Fils-Aime cashed in his chips and said he was retiring. To thank Reggie for all his hard work at the western arm of Nintendo, he has received quite the selection of unique gifts. Starting off, the Big Man himself received a working Virtual Boy, art from Retro Studios, a notebook, a book from employees and a Mario statue.
The gifts are truly awesome, and just like Reggie says on his Twitter post, this is an "End of an era" and what better way to close it off then with some gifts that Reggie will be able to look back and remember his time at Nintendo. Out of the selection of gifts he received, I would personally say that the gift from Game Awards creator, Geoff Keighley is my favorite. I would even go as far to say that if Nintendo made that art piece available to purchase that it would sell like wildfire.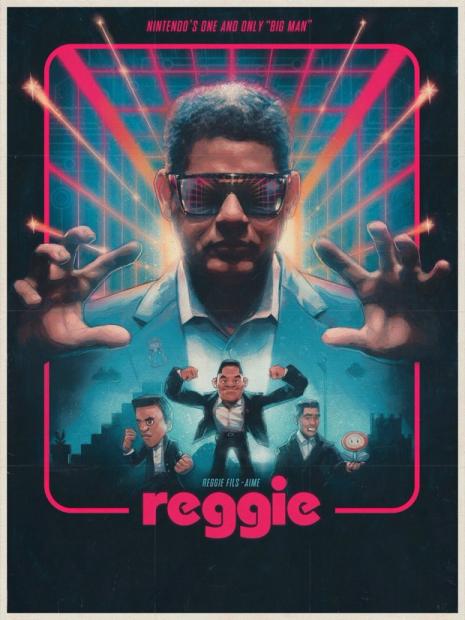 Related Tags