Mortal Kombat 11 full roster revealed, 25 playable fighters
The Mortal Kombat 11 roster features 23 playable fighters and a secret unlockable fighter.

Published Thu, Apr 18 2019 3:00 AM CDT
|
Updated Tue, Nov 3 2020 11:48 AM CST
A new image has surfaced online and it showcases the upcoming full roster for Mortal Kombat 11. The image showcases 24 playable fighters for gamers to enjoy.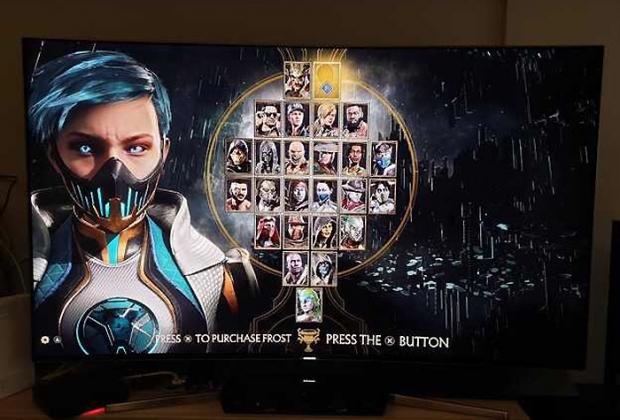 The above image was posted onto the /r/MortalKombatleaks subreddit and showcases the upcoming games final and full roster. From the image we can see that there is a total of 25 playable fighters, the list is; Kitana, Liu Kang, Kung Lao, Jax, Noob Saibot, Kotal Kahn, Jacqui Briggs, Cassie Cage, Erron Black, Scorpion, Raiden, Sub-Zero, Sonya Blade, Skarlet, Baraka, Kano, Kabal, D'Vorah, Jade, Johnny Cage, Geras, Cetrion and The Kollector.
At the moment it is unclear if Frost is the only secret character to unlock, as there is plenty of room for more character icons around the edges. We know that there is DLC's coming, so perhaps the free spaces we can see in the above image will be filled with new or returning DLC fighters. Mortal Kombat 11 kicks its way onto the Xbox One, PS4, Nintendo Switch and PC on April 23.
Related Tags