Sekiro: Shadows Die Twice cuts through 2 million copies sold
FromSoftware's Sekiro: Shadows Die Twice has managed to sell a staggering 2 million copies in just 10 days.

Published Sat, Apr 13 2019 4:00 AM CDT
|
Updated Tue, Nov 3 2020 11:48 AM CST
A new announcement has come out from Activision who are celebrating the success of the recently released FromSoftware title Sekiro: Shadows Die Twice.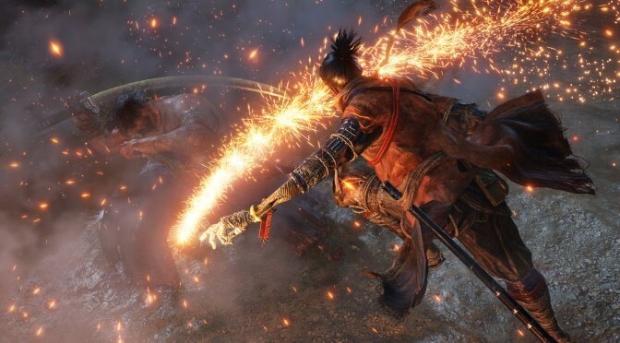 The announcement comes from Michelle Fonseca, Vice President of Product Management and Marketing at Activision. Here is what she had to say on the titles recent success; "Sekiro: Shadows Die Twice has brought something very special and unique to Activision's portfolio of games. It's been an honor to work with FromSoftware to help introduce a brand-new franchise to gamers around the world."
Fonseca continued and said: "The fans have made Sekiro: Shadows Die Twice one of the most incredible game launches of 2019 thus far. The game has performed well on all platforms including PC and we're excited by the continued support from gamers and critics alike. It has been gratifying to see the enjoyment from fans when they overcome each challenge."
Additionally, on launch day Sekiro: Shadows Die Twice took first place on Twitch and during the launch weekend the title pulled in over more than 631 minutes of watchtime. Surprisingly within the first week of its launch it managed to total 1.1 billion minutes of watch time. Sekiro: Shadows Die Twice is truly a brand new experience for FromSoftware fans, the game adds vertical height while combining a bunch of brand new features to swordplay and mechanics. Sekiro: Shadows Die Twice is available on Xbox One, PS4 and PC now
Related Tags