Millionaire wants REAL LIFE battle royale on private island
Katniss Everdeen, where are you?

Published Tue, Apr 9 2019 12:13 PM CDT
|
Updated Tue, Nov 3 2020 11:48 AM CST
There's an anonymous millionaire out there that is wanting to build an actual real-life, 100-person battle royale event held on a private island. It sounds like something right out of The Hunger Games, and that sounds awesome to me.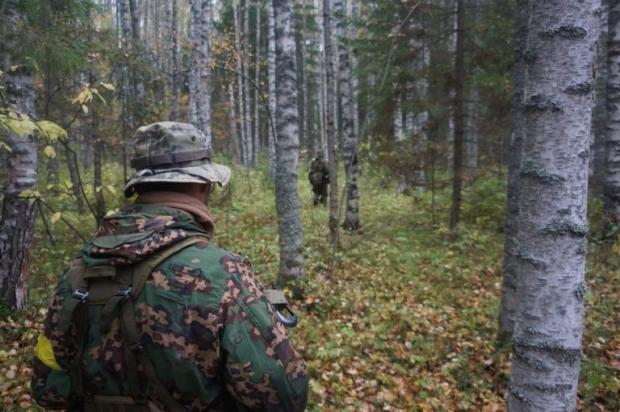 The 'world's leading luxury shopping marketplace' Hush Hush, received a request from an anonymous person who is looking for a gamemaker to help them build the 3-day event that would see 100 people battling it out for real-life money.
The event itself would see 100 people with airsoft guns and touch-sensitive body armor where the last person to survive won't win themselves a chicken dinner, but rather £100,000 ($130,000 USD). The millionaire in question would buy or hire out an island, run the competition for 3 days, with up to 12 hours of play per day.
What happens at night isn't as exciting as it could be, as players will camp throughout the night with all camping gear and food provided by the event organizers. I'd rather some night time stealth take downs, which would be freaking awesome to see.
Hush Hush is after a talented gamemaker who can help the organizers design the arena, with the company seeking a gamermaker that has experience in "large-scale event management and set design".
Hush Hush founder Aaron Harpin explains: "Battle royale games have become incredibly popular over the last few years ago and our customer is a huge fan who wants to make the game a reality in the safest way possible. If the championship is a success this year, it's something he wants to make an annual event moving forward, which is very exciting!"
He added: "If you're a fan of last-person-standing movies and games, it'll be a great opportunity to have a once in a lifetime experience and earn a significant amount of money. However, to get there, our concierge team needs some help to make it a reality. The first thing we need is a talented gamemaker to help us make the event as realistic as possible".
Related Tags