AT&T the first carrier in the US over the 1Gbps line on 5G
AT&T says it's the first US telecom company to reach 1Gbps on a mobile 5G hotspot.

Published Tue, Apr 2 2019 12:12 AM CDT
|
Updated Tue, Nov 3 2020 11:49 AM CST
5G smartphones will be here later this year with Qualcomm paving the way to 5G dominance with its Snapdragon family of products to roll out throughout 2019 that will power the next wave of devices. But what about the 5G roll out in the US?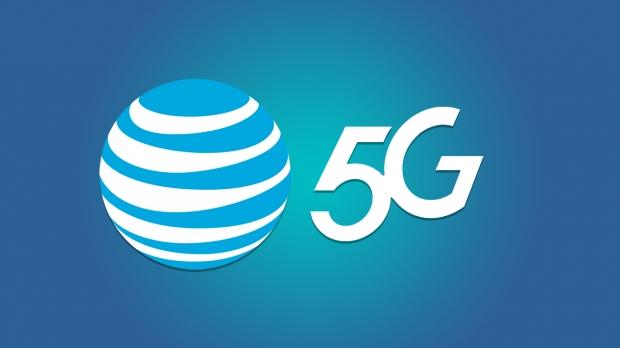 AT&T has now declared that it is the first US-based telco to hit 1Gbps speeds on a 5G network, something the carrier did in "multiple cities" on the Netgear Nighthawk 5G mobile hotspot. The 5G testing is happening by invitation in 12 cities across the US, with AT&T's SVP of wireless technology Igal Ebaz, telling PCMag in an exclusive interview: "It was just the evolution of the standards and the capabilities. The software had to evolve across all of the ecosystem".
This is obviously just a test but 5G speeds on Qualcomm's new Snapdragon 8cx processor will reach a dizzying 7Gbps, which will deliver over 800MB/sec of speed to your smartphone or Windows-based device. Even if you're getting 1Gbps that is a huge increase over the speeds that 4G, something that AT&T will only boost when it flicks the switch that will combine LTE and 5G into a single connection.
We should expect more 5G smartphones to be released this year with one of the big ones (IMO) being the Galaxy Note 10 from Samsung, which already has the Galaxy S10 5G edition coming to market soon. 5G won't explode overnight but those on it, in a city where 5G is available, are going to have some truly unbelievable speeds.
Now... about those data caps.
Related Tags