Apple TV+ is a new video streaming service to combat Netflix
Apple have announced their new video streaming service that is set to combat the likes of Netflix.

Published Tue, Mar 26 2019 1:00 AM CDT
|
Updated Tue, Nov 3 2020 11:49 AM CST
The Apple event has finished and as expected the company unveiled their brand new video streaming service called Apple TV+. The new service is planned to go up against that of Netflix.
Apple is attempting to hit convenience right on the head with their new video streaming app Apple TV+. Apple TV+ is a premium version of the already released Apple TV but instead includes all of Apple's exclusive content and third-party content in one simple app. The announcement of the premium version was accompanied by a reboot announcement of Amazing Stories from Steven Spielberg's production company. Oprah Winfrey is also joining in on Apple's new service, while Steve Carrell, Jenifer Anniston and Reese Witherspoon are working on a new comedy called The Morning Show.
Apple have said that they plan to release this new premium service "this fall" in over "100" countries around the planet. It should also be noted that the new service will be ad-free and everything can be downloaded to enjoy when offline. What TV channels will Apple also be including? Yesterday I reported that HBO, Showtime and Starz would be arriving on the streaming service, and each of these channels would cost $9.99 each, more on that story here. Apple is touched on Apple News+ which is the news version of their streaming service. Instead of video content, Apple will make "over 300" publications available in one convenient newsworthy place, for just $10 a month. For more information, visit this link here.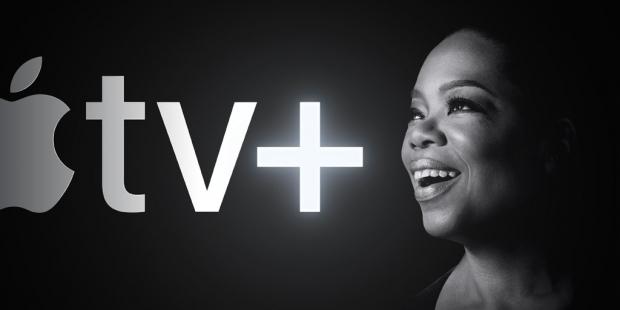 Related Tags