Capcom release Devil May Cry 5 soundtrack on Spotify/Steam
The full Devil May Cry 5 soundtrack has been released for your listening and enjoyment purposes.
Published
0 minutes & 44 seconds read time
Can't get enough of Capcom's Devil May Cry 5? The official soundtrack for the game has now been made completely available on a range of different platforms.
At the beginning of this month Capcom debuted their latest installment into the Devil May Cry 5 series, Devil May Cry 5. The game has been very well received by the community, and has even had the second best launch on Steam for Capcom, falling behind Monster Hunter: World.
In celebration of the games release, Capcom have decided to release the games soundtrack so fans of the series can enjoy the sweet tunes of Devil May Cry 5 wherever they are. The soundtrack consists of 136 tracks, now that might sound like a lot of tracks but many of them are short instrumentals. Regardless of the length of some tracks, the soundtrack as a whole manages to clock in at around 5 hours in length which is plenty of listening time for Devil May Cry 5 fans. If you would like to check out the Devil May Cry 5 soundtrack, it is available on Spotify, Steam, iTunes, Amazon and Google Play.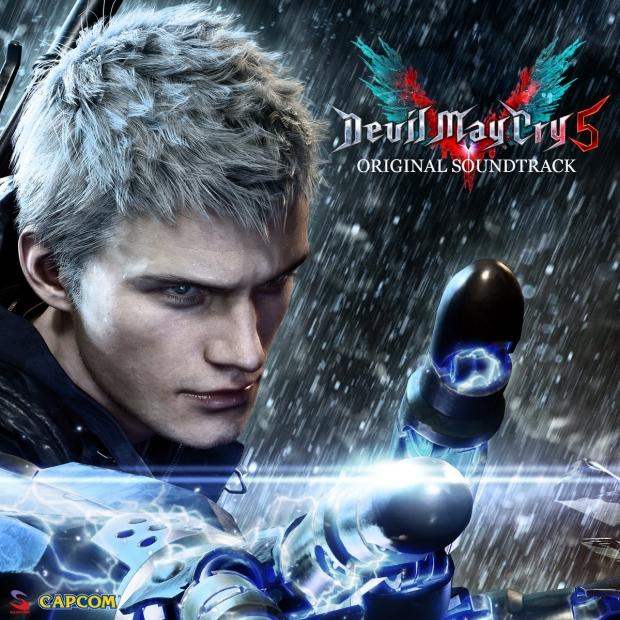 Related Tags