NVIDIA unlocks ray tracing on some GeForce GTX series cards
NVIDIA is giving RTX on GTX, unleashing basic ray tracing features on some GeForce GTX series graphics cards.

Published Mon, Mar 18 2019 6:58 PM CDT
|
Updated Tue, Nov 3 2020 11:49 AM CST
NVIDIA is unleashing the world of ray tracing onto millions of graphics cards on the market, with the company announcing 'basic RT effects' and 'low ray count' abilities for a bunch of GeForce GTX series graphics cards.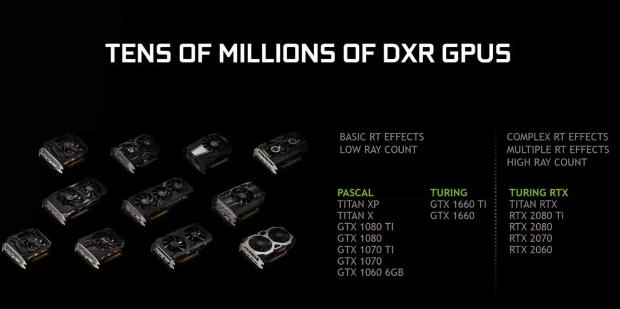 You'll need a GeForce GTX 1060 6GB minimum, with all Pascal GPUs through to the TITAN Xp working with the basic RT abilities, as well as the new Turing-based GeForce GTX 1660 and GTX 1660 Ti graphics cards. For complex and multiple RT effects with high ray counts, this is where the Turing RTX cards come into play with the GeForce RTX 2060, 2070, 2080, 2080 Ti, and TITAN RTX come into play.
NVIDIA will push out an April GeForce driver that will unlock the new ray tracing support in the GTX 10 and GTX 16 series graphics cards. This is huge news, as it shows the adoption of GeForce RTX has been low enough that NVIDIA is unlocking ray tracing abilities on its previous-gen Pascal GPU graphics cards which, some of them at least, are nearly three years old now.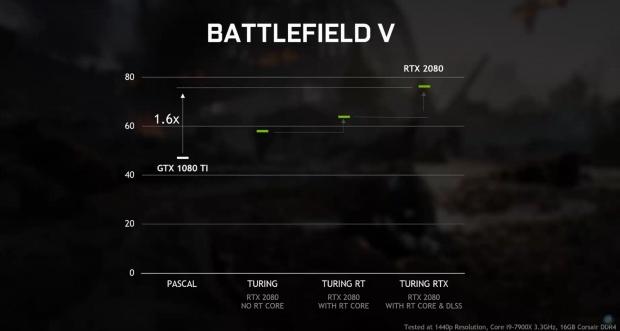 But the more important question is: what is the performance of ray tracing in gaming on the GeForce GTX series graphics cards? NVIDIA says that ray tracing performance will vary considerably depending on the card used, so don't expect 60FPS gaming with RTX features on an older GeForce GTX 1060 graphics card.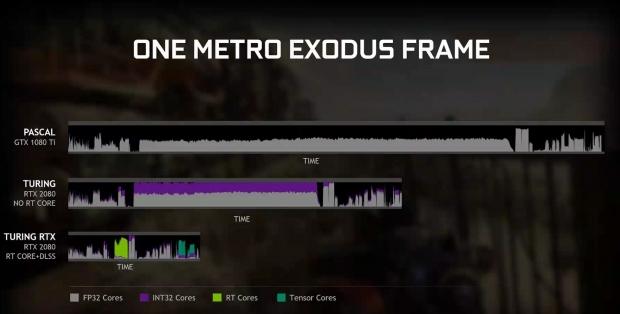 Still, ray tracing even on low settings will look better than no ray tracing at all. If you are someone who is going to be pumping in serious hours into games with RTX abilities like Battlefield V or Metro Exodus and are in the market for a new graphics card, then you would buy a GeForce RTX series card over a GeForce GTX series card. That much is obvious.
Expect the new GeForce driver to drop next month, with more news about RTX abilities on GTX series cards at GDC 2019 and GTC 2019 which are both underway this week.
Related Tags