Sony rumors of acquiring GTA/RDR parent company are wrong
No, Sony isn't acquiring Take-Two Interactive, which would've given them control of Grand Theft Auto and Red Dead Redemption.

Published Thu, Mar 14 2019 8:25 PM CDT
|
Updated Tue, Nov 3 2020 11:49 AM CST
No, Sony isn't buying Take-Two Interactive. Period. This news floated out as a very sloppy rumor, with Market Watch reporting that Wedbush Securities analyst Joel Kulina saying Sony was in "advanced board level discussions to acquire Take-Two Interactive in a mostly cash deal".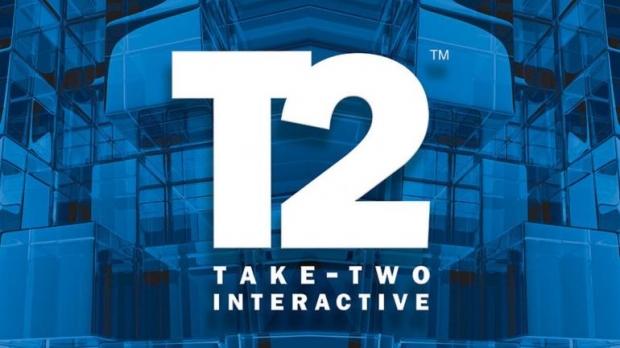 Yeah well, that's not happening. GameSpot reached out to Kulina, who said he was frustrated over what he says was a "misquote" that had him "bombarded with calls" about his comment. Kulina said: "There is nothing behind this story that I've seen. No one has found a source. Market chatter refers to simply what we hear on trading desks--happens daily, just more surprised this has gone viral like it has".
No matter if the rumor was right or wrong as it saw Take-Two stock surge 7% at the time, but remember that the company also teased Borderlands 3 within the same time frame which can be tied to the Take-Two stock increasing.
If the rumors were true, Sony would've owned the rights to gigantic billion-dollar franchises like Grand Theft Auto and Red Dead Redemption, which are super-hot sellers on the PS4 family of consoles. Take-Two also holds franchises like NBA 2K games, XCOM, and Civilization.
Related Tags