DirectX 12 now on Windows 7, starts with World of Warcraft
DX12 finds a new home in Windows 7, with its first DX12-supported game in World of Warcraft.

Published Tue, Mar 12 2019 11:31 PM CDT
|
Updated Tue, Nov 3 2020 11:49 AM CST
I still remember the hype train from Microsoft and game developers around DirectX 12 and its push away from previous versions of Windows and into the arms of Windows 10. Yeah well, DX12 has just found a new home in Windows 7 and don't check your calendar, because it's not April 1.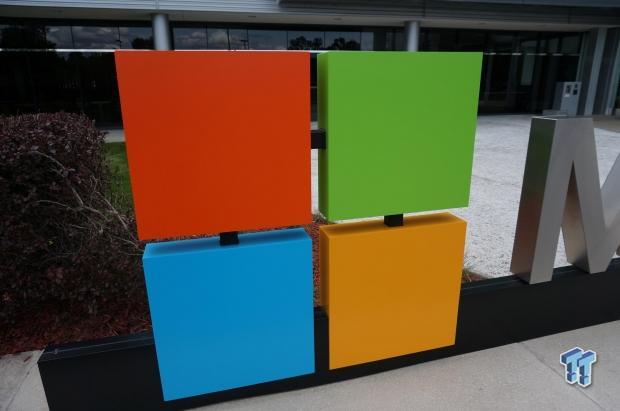 Microsoft has announced that Blizzard is riding shotgun with DX12 being unleashed into Windows 7 with gamers now able to play World of Warcraft: Battle for Azeroth powered by DX12. Why? Because DirectX 12 has support for multi-threading so even gamers with older rigs will see a performance boost, which will start with Wow: Battle for Azeroth.
Even though Windows 7 will see its support end in 2020, 11 years after its launch, it's still a mega-popular OS. According to Net Applications, the aging operating system is still home to 36.9% of the desktop OS market, compared to a smidge more with 39.22% using Windows 10. Microsoft adds that "if you enjoy your favorite games running with DirectX 12 on Windows 7, you should check how those games run even better on Windows 10!"
Related Tags