The rumors from the last 48 hours or so have been correct: NVIDIA has just announced it is acquiring Mellanox in a deal worth $6.9 billion. Mellanox is a networking company that is a leader in its field, building super-fast interconnects for datacenters, a market that NVIDIA itself dominates in with its GPUs.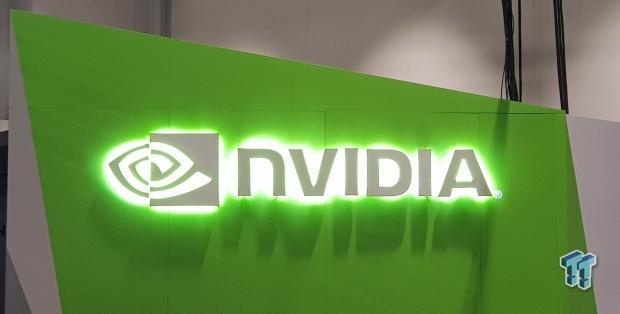 Mellanox was being eyed off by other companies including Intel, but the Israeli-based chipmaker has become NVIDIA's largest acquisition ever. The acquisition will see NVIDIA bolster its position in the datacenter and server markets, which account for nearly 1/3 of its sales. Mellanox mostly makes chips that power high-speed ethernet and InfiniBand networks that are found in servers, primarily in datacenters in the cloud and storage worlds as well as super-fast supercomputers for AI and deep learning.
NVIDIA CEO and founder Jensen Huang said: "The emergence of AI and data science, as well as billions of simultaneous computer users, is fueling skyrocketing demand on the world's datacenters. Addressing this demand will require holistic architectures that connect vast numbers of fast computing nodes over intelligent networking fabrics to form a giant datacenter-scale compute engine".
Mellanox CEO Eyal Waldman said: "Combining our two companies comes as a natural extension of our longstanding partnership and is a great fit given our common performance-driven cultures".