Apex Legends wall running, Titan mechs possibly on the way
Respawn's red-hot battle royale may get parkour and Titan mechs with future updates.

Published Thu, Feb 21 2019 10:53 AM CST
|
Updated Tue, Nov 3 2020 11:49 AM CST
Dataminers have scoured the new Apex Legends update for tidbits, uncovering some interesting new modes and the possible return of parkour mechanics and titan mech suits.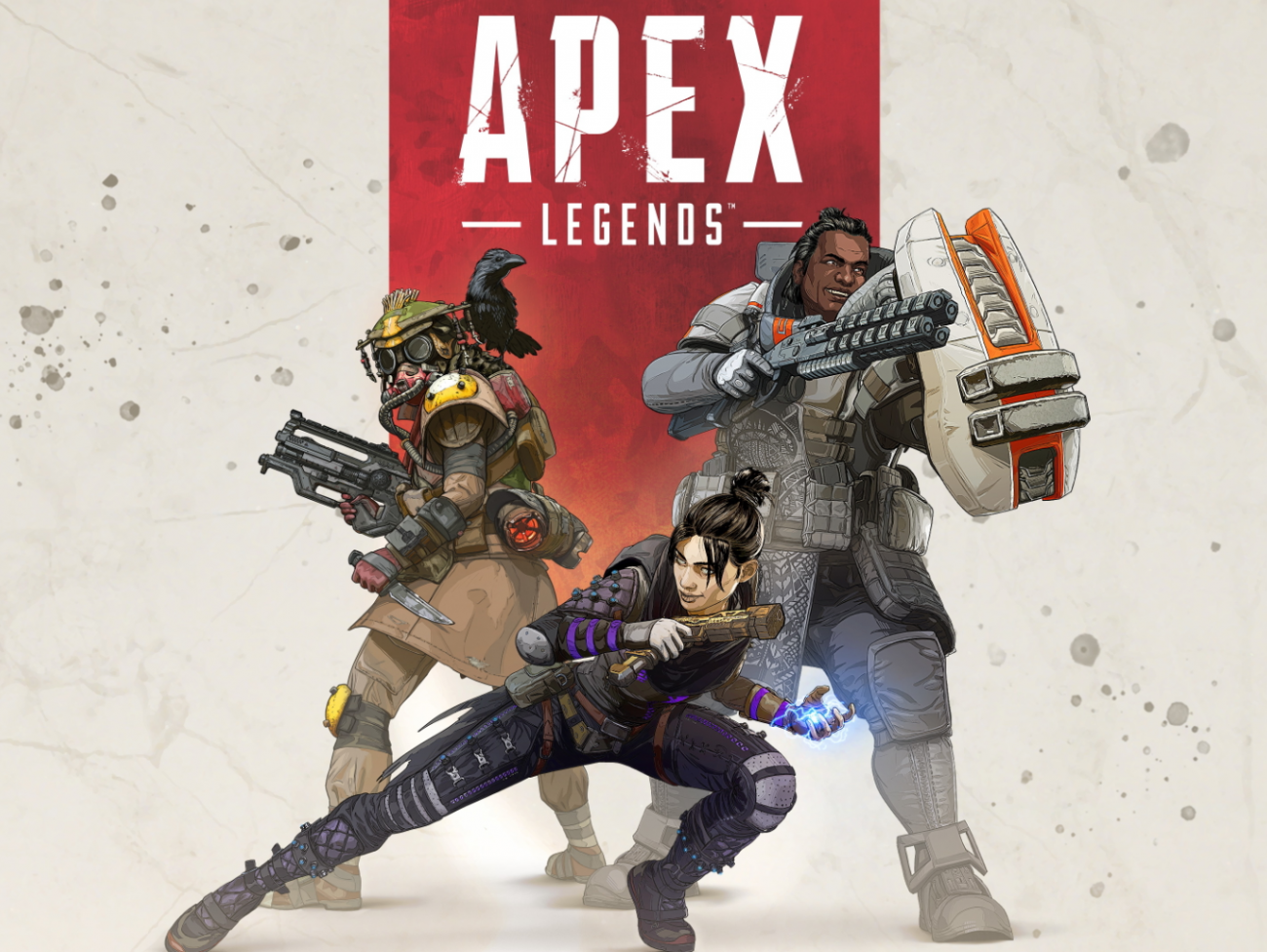 Respawn's massively popular 60-player battle royale FPS sensation may become a lot more like its forebear Titanfall. According to info found by dataminers in Apex Legends' new update, the game is getting a new Classic mode that should unleash fresh havoc and bring back Titanfall-esque FPS action. Classic seems to include some familiar elements like double-jump thrusting via jumpkit items and Titanfall's beloved wall-running.
Some of the files also mention titans, hinting that mechs will return at some point. Respawn is likely testing the mechanics in a new developer-only mode and if hulking titan mechs do smash the scene, they should do so in a special gametype.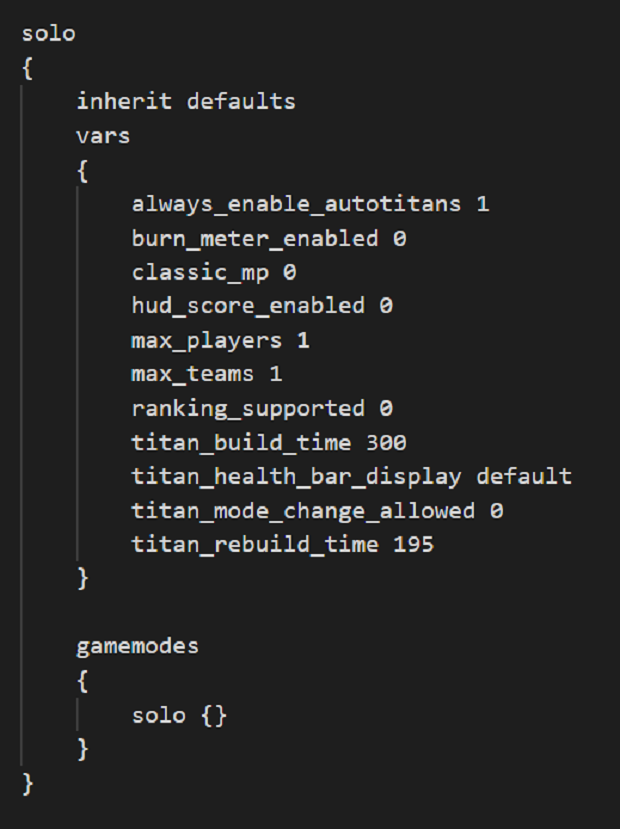 Last but not least, dataminers have uncovered a survival training playlist that tests players' mettle against bots. Up to 20 players can battle it out against one another or a smattering of bots BR-style across in-game maps.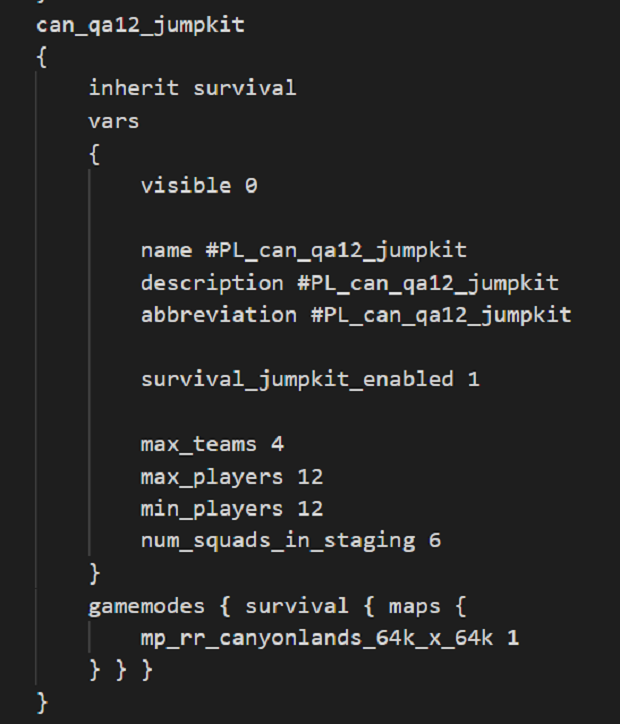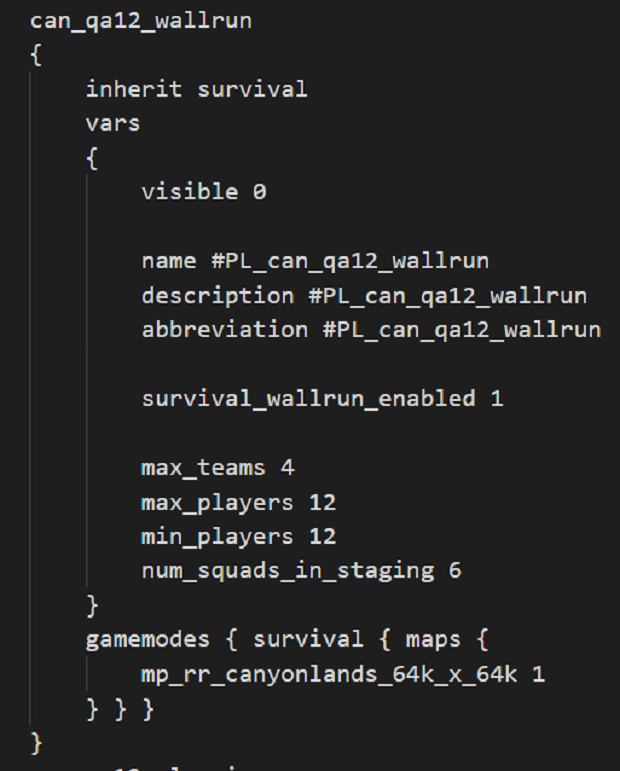 There's no word when these features will be unlocked or implemented in Apex Legends, or if they'll even manifest...but entries in the game's files do hint Respawn is at least testing them out.
The studio plans to roll out a ton of new content throughout the coming weeks and months, including new guns, maps, operators and modes to ensure strong engagement (and potential monetization via in-game purchases).
Related Tags