Tencent invest $150m in Reddit pushing its value to $3b
Tencent plan to transform Reddit with a massive investment of $150 million, Reddit now valued at over $3 billion.

Published Tue, Feb 12 2019 3:00 AM CST
|
Updated Tue, Nov 3 2020 11:49 AM CST
'The Front Page of the Internet', or better known as Reddit has done quite well this investment round as Reddit.inc has said they are pleased to announced that they have managed to raise an additional $300 million in funding.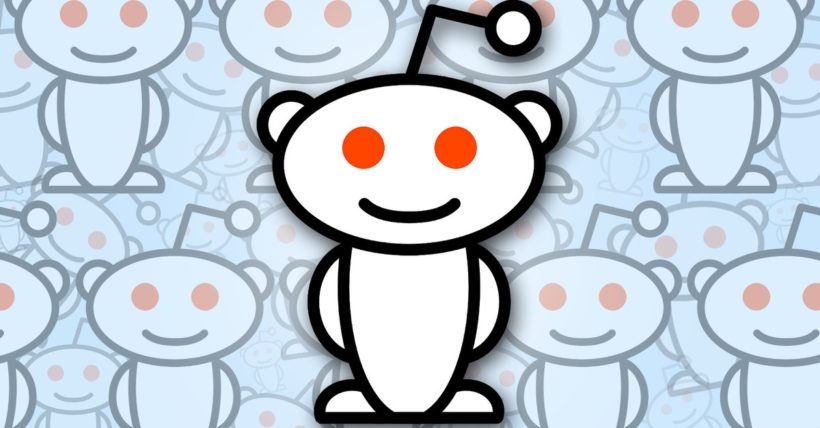 The funding comes from what is called a 'series D funding round' and sees China's Tencent adding a considerable amount of fortune to the $300 million, infact the Chinese conglomerate threw in $150 million. Other investments came from Sequoia, Fidelity, Tacit, and Snoop Dogg. While Reddit currently has $330+ million active users each month it only generates $0.30 per user per year. This is considerably lower than other massive platforms such as Facebook or Twitter. Twitter managed to bring in over $3 billion in 2018 and finds there annual revenue per user to sit around the $9.48.
Tencent and other investors are looking to help Reddit better monetize its already large user-base, but many people have claimed that this is a massive conflict of interest for the Chinese conglomerate. Tencent own 40% of Epic Games who are the Fortnite developer, and they also wholly own Riot Games, League of Legends developer. Tencent has been reported to earn a staggering $900 million USD per quarter just from their gaming companies, giving them quite a considerable amount of pull in the gaming market. Tencent has also has very close ties with the Chinese government which could make some people anxious when they are investing into Reddit as there could be hidden motives we are not aware of.
Related Tags