Disney will continue to make R-rated movies such as Deadpool
Disney has no problems continuing to make R-rated movies such as Deadpool in the future.

Published Thu, Feb 7 2019 3:00 AM CST
|
Updated Tue, Nov 3 2020 11:49 AM CST
Many fans of Marvel, Fox and Disney have had their eyebrows raised to whether we are going to see any more R-rated movies coming out of Disney's movie conveyor belt. Recent news has suggested that Disney has no problems with future R-rated movies.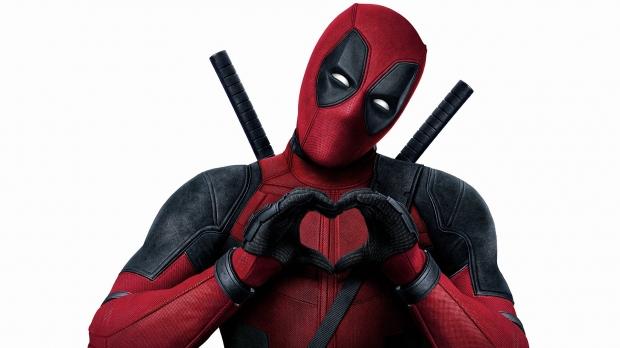 In a recent earnings call with Disney's chief, Bob Iger, questions were posed to their chairman regarding the ratings for future Disney movies and if we will be seeing new movies within the same R-rated calibre as Deadpool. Iger replied with "We do believe there is room for the Fox properties to exist without significant Disney influence over the nature of the content, meaning that we see that there is certainly popularity amongst Marvel fans for the R-rated Deadpool films, as a for instance. We're going to continue in that business, and there might be room for more of that."
Iger further explains the relationship between Marvel, Fox and Disney. He says that when a future movie is decided upon and the ratings are set that the companies will be "very carefully branding them and making sure that we're not in any way confusing the consumer with product that would be sort of either Disney product or the more traditional Marvel product." At the moment there is no known R-rated Disney produced movies in the pipeline, but with this now acceptance of a strong market for these types of films we will most likely see some in the near future.
Related Tags