The Division 2 'much more replayable once you hit endgame'
Ubisoft Massive lead designer says they learned from mistakes in The Division, have made The Division 2 'much more replayable' once you hit Endgame.

Published Mon, Feb 4 2019 11:24 PM CST
|
Updated Tue, Nov 3 2020 11:49 AM CST
The Division 2 isn't far away with Ubisoft beginning to hype the game up a little bit more before its debut next month, with Ubisoft set to host a beta of The Division 2 that will attempt to squash the hype EA is building for its luke warm release of Anthem on February 22.
During an interview with EDGE magazine and Ubisoft Massive lead designer Keith Evans, we are finding out that the developer learned a lot of lessions from the original The Division, which will be implemented into its sequel. Evans said that they wanted to make the world of The Division 2 much more replayable, and over the course of three years this has been a main goal of Ubisoft Massive.
Evans explained: "It's definitely been a journey. I joined the team a little bit before the launch of the first game, so I was involved in leading the design on contributions to endgame over all three years. And the main lesson we've learned is that players kind of devour content. So the biggest thing that we've done design wise on The Division 2 is to start with that mindset. It's not just about that level 1-30 journey, it's not just about reclaiming this beautiful 1:1 version of a city. It's about making sure there's a ton of interesting things to discover, and that the world is much more replayable once you hit endgame".
Another point he touched on during the EDGE magazine interview was about the 8-player PvE raids in The Division 2, and how they've evolved since the original game. Evans added: "[Raids are] totally different to what we did in the first game. I can say that it's something we've been working on for a long time. It's not at the level of a mission, where it's just about upping the intensity - we want this to be something that even players who own the best gear have to jump in and really discover".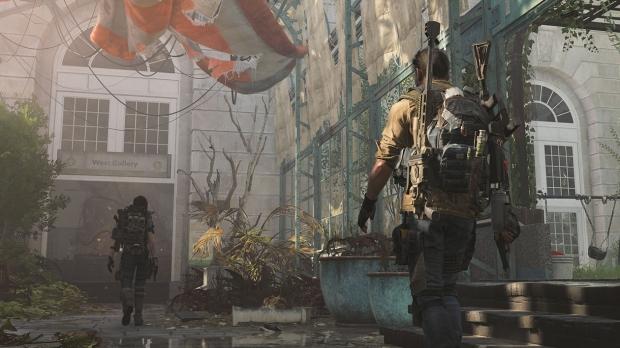 Related Tags