Deep Silver, the publisher for Metro Exodus made the dividing decision to remove their coming title from Valve's Steam. Now Steam users have their pitchforks out and are now carpet bombing the review section of Exodus.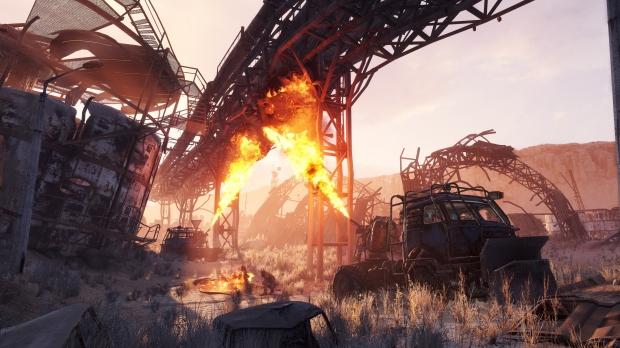 If you have missed the fiasco publishing nightmare which has been surrounding Metro Exodus, then here is a quick catch up of what has happened. Deep Silver, the publisher for Metro Exodus abruptly removed Exodus from Steam through a new announcement with Epic Games. The announcement saw that Metro Exodus would only be exclusively available on the Epic Games Store for the entirety of 2019, it would then return back to Steam after this period.
Since this new deal has essentially divided the Metro community, many fans of the series that are not happy with this decision by Deep Silver, and have taken to not only the Metro Exodus Steam Store listing, but the other Metro titles in the franchise. On the listings for these games, some fans have decided to review bomb each of the titles, expressing there feelings towards Deep Silvers publishing decision. The review comments have gone as far to say that some fans will not be supporting Deep Silver anymore or if they are are going to take Metro Exodus off Steam then they should take the entire Metro franchise. Check out these review comments for yourself, visit the Metro 2033 listing here and the Metro: Last Light listing here.