Dead Cells moves 100,000 units within its Switch launch week
The Nintendo Switch launch of Dead Cells saw the title move 100,000 units just within the first week of release.

Published Fri, Jan 18 2019 2:00 AM CST
|
Updated Tue, Nov 3 2020 11:49 AM CST
If you are into indie games there is no doubt that you have heard of Motion Twin's Dead Cells. The title released back in 2017 and was a hit success in its genre, a year later it released on the Nintendo Switch and took off sales wise.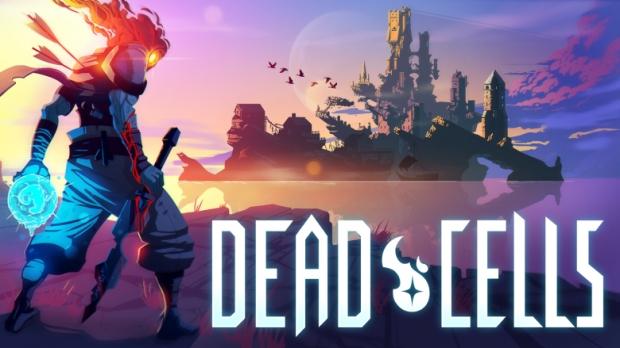 Dead Cells came to the Nintendo Switch on August 7th, 2018 and was very well received by the Switch community. So well received that the sales for Dead Cells outsold the PlayStation 4 sales by 4 to 1. Recently the sales numbers have been released by Motion Twin and it reveals that within the first of its release on the Nintendo Switch Dead Cells managed to sell 100,000 copies.
Now this might not sound like a lot of copies when comparing to a AAA title, but for an indie rouge-lite action-platformer this is quite an achievement and Motion Twin should be more than proud of their efforts. To reward all those players that picked up Dead Cells, Motion Twin have said that there will be a free major patch headed fro Dead Cells sometime in the early months of 2019. As more details are released about the content update I will be sure to follow up with another news piece. Want more information on Dead Cells? Check out the official website here.
Related Tags